2005 Advanced Family Law Course - Dallas Monday August 08, 2005
(Double-click on the individual thumbnails to see the full-size photos)
(These photos are best viewed with the monitor set to 1,280x1024)*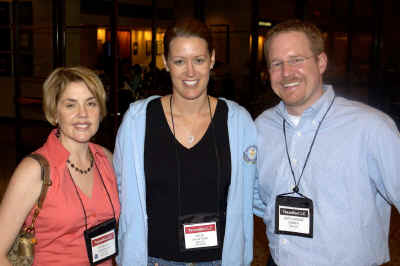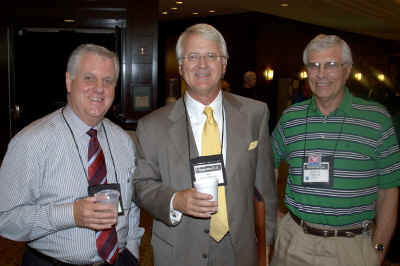 When I left the hotel on Monday night to have dinner with my in-laws, I had no idea we would be dining on Arnold Ziffel.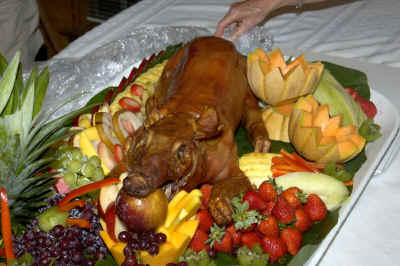 Hit the links below to see the rest of the photos from this EVENT.
August 08, 2005 August 09, 2005 August 10, 2005 August 11, 2005
Back to www.douglasfejer.com
*Also, if using Microsoft Internet Explorer. Go to "tools: internet options: Advanced: Multimedia" -
Check the box "enable automatic image resizing."