2nd Annual Plano Shepton "Idol" Contest - Friday, April 15, 2005 Page 2
(Double-click on the individual thumbnails to see the full-size photos)
(These photos are best viewed with the monitor set to 1,280x1024)*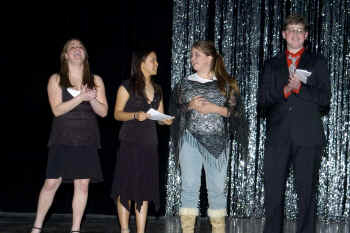 Alex's momma, sister, and grandmomma. (One of them will be attending Shepton next year.)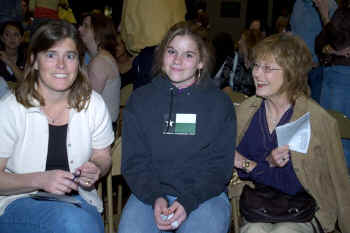 This is what Alex's band was missing.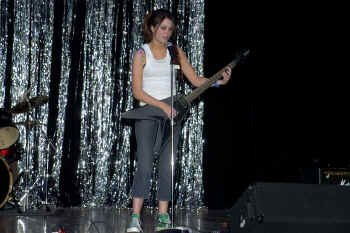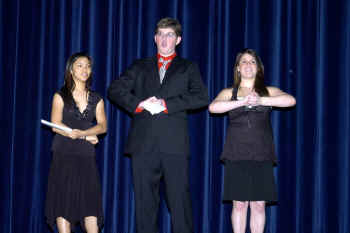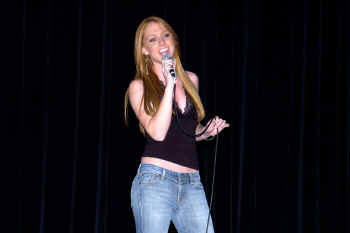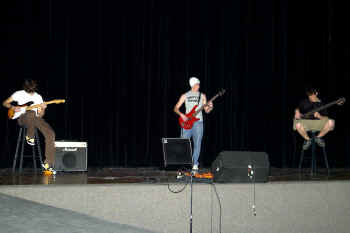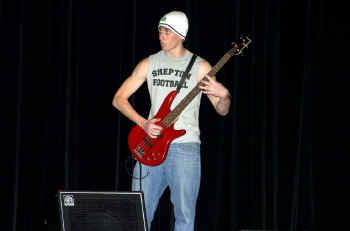 Hit the links below to see the rest of the photos from this game.
Page 1 Page 2 Page 3
Back to www.douglasfejer.com
*Also, if using Microsoft Internet Explorer. Go to "tools: internet options: Advanced: Multimedia" -
Check the box "enable automatic image resizing."