FC Texas v ESC Monday September 05, 2005 Page 1
(Double-click on the individual thumbnails to see the full-size photos)
(These photos are best viewed with the monitor set to 1,280x1024)*
Many of these shots look pretty miserable. 1. The game started at noon, so, worst shadows of the day. 2. I was simply on the wrong side of the field. Should have been on the east side. A big part of photography is overcoming laziness.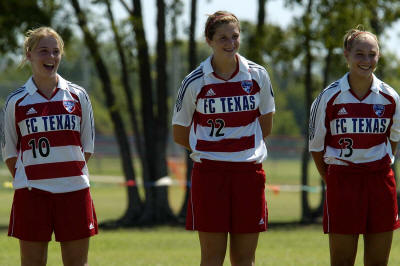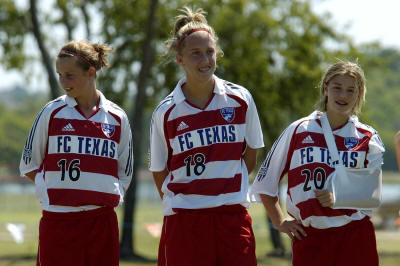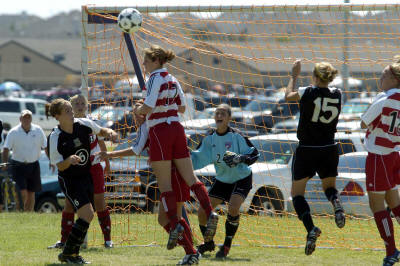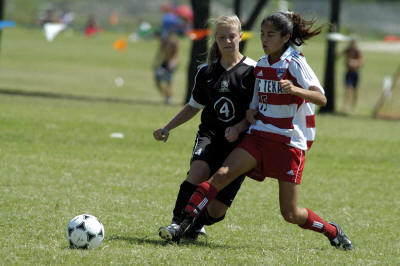 "Oh no, I forgot I have a paper due tomorrow."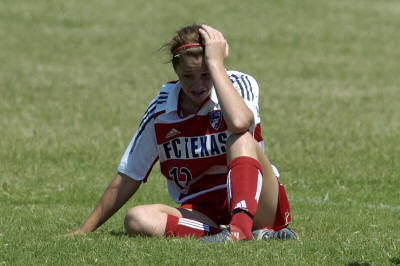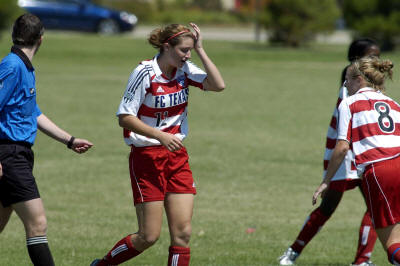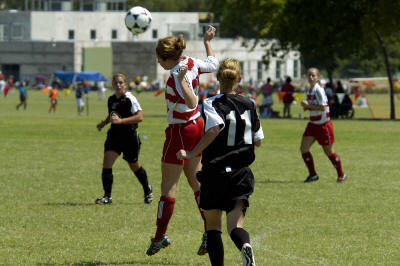 Hit the links below to see the rest of the photos from this game.
Page 1 Page 2
or, back to www.douglasfejer.com
*Also, if using Microsoft Internet Explorer. Go to "tools: internet options: Advanced: Multimedia" -
Check the box "enable automatic image resizing."