91 Longhorns v WF Express Saturday March 05, 2005 Page 1
(Double-click on the individual thumbnails to see the full-size photos)
(These photos are best viewed with the monitor set to 1,280x1024)*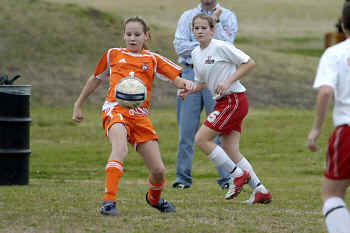 No, Tim. This is not Billy Bob's and that is not a mechanical bull. (He roped it anyway.)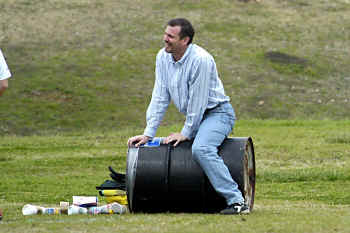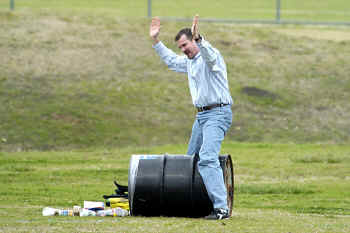 Molly keeps hoping her dad will buy her an attractive keeper shirt.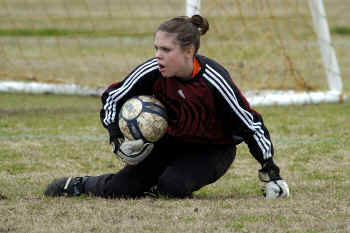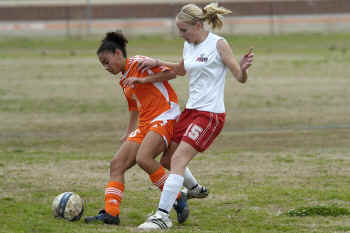 Hmmm. I have seen the expression on Erin's face before somewhere.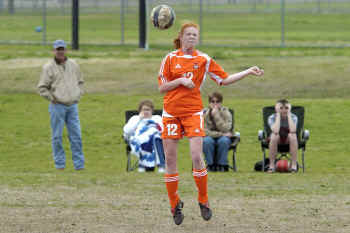 Oh yea, that is the "Hey Beth, what's for dinner?" look.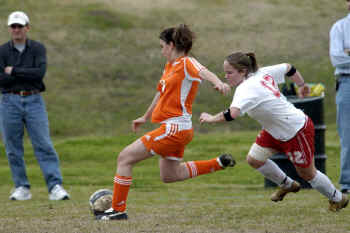 Here is the Longhorn goal. Pretty much perfect with Brooke's corner kick and Jordyn's header.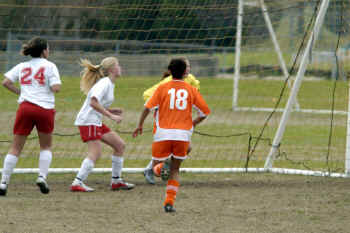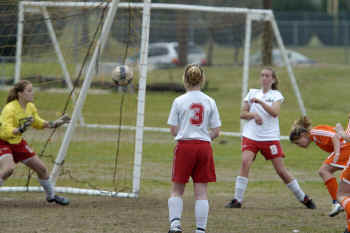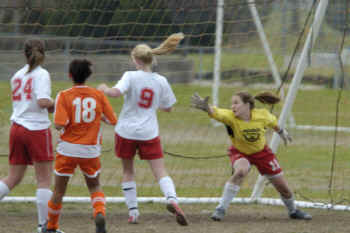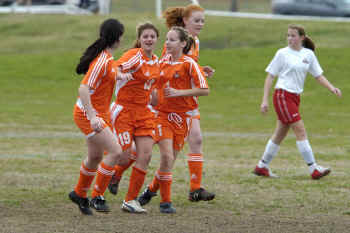 Their coach is much more attractive than ours..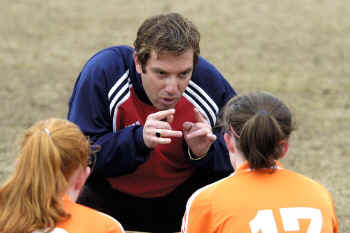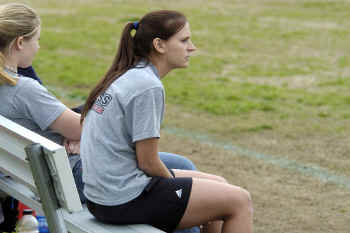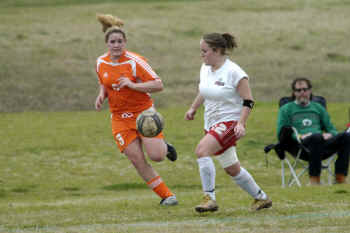 Hit the links below to see the rest of the photos from this game.
Page 1 Page 2
Back to the Longhorns Photo Page
*Also, if using Microsoft Internet Explorer. Go to "tools: internet options: Advanced: Multimedia" -
Check the box "enable automatic image resizing."