91 Longhorns v Tejanos-Blue Saturday March 12, 2005 Page 1
(Double-click on the individual thumbnails to see the full-size photos)
(These photos are best viewed with the monitor set to 1,280x1024)*
Beautiful spring day for a soccer game, although a pretty strong wind from the south.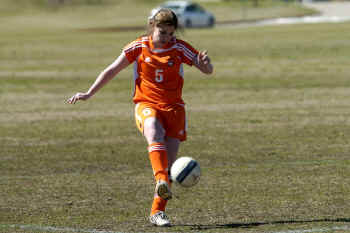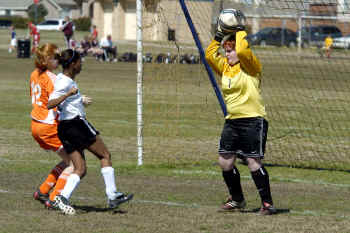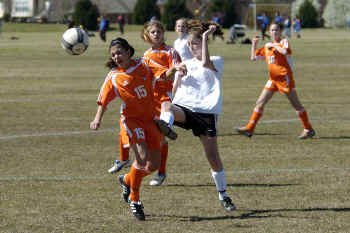 Hey Buford, now that we are going to be on Doug's web page our wives will know that we're not out plowing like we told 'em.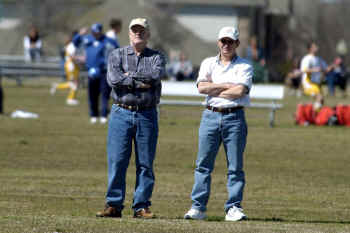 (Oh well, least we're not ropin' a trash can.)
I think the shot of the keeper was my best one of the game.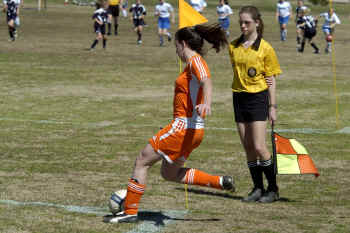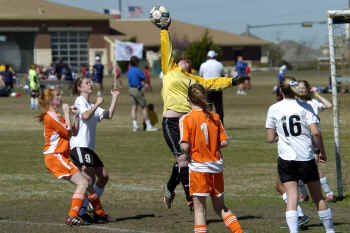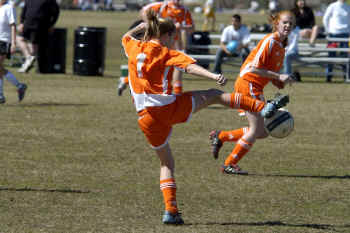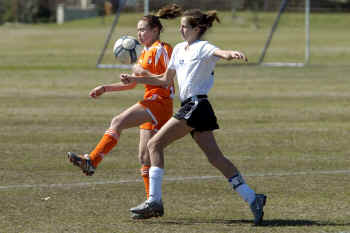 That one ain't bad.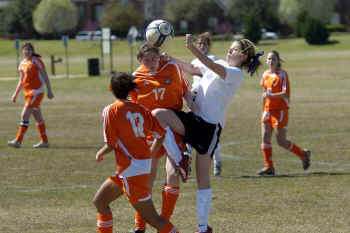 This shot may have been the goal.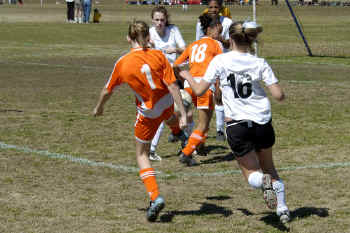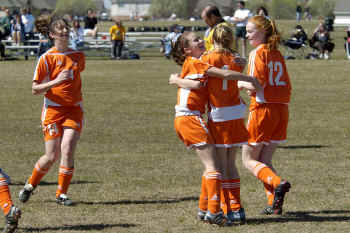 I had a great photo day with the Tejanos' keeper.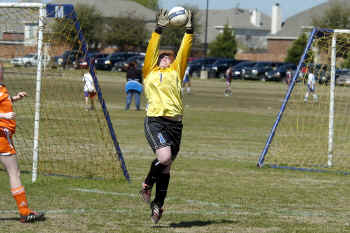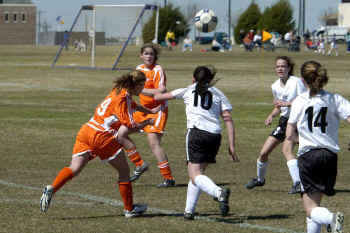 Yo, referee. If she breathing, she play.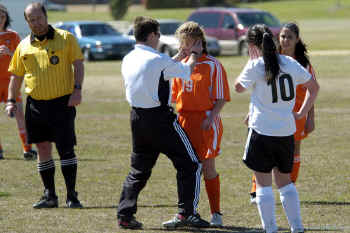 Hit the links below to see the rest of the photos from this game.
Page 1 Page 2
Back to the Longhorns Photo Page
*Also, if using Microsoft Internet Explorer. Go to "tools: internet options: Advanced: Multimedia" -
Check the box "enable automatic image resizing."