Texans 91 Girls White North v Everton Sunday September 25, 2005 Page 1
(Double-click on the individual thumbnails to see the full-size photos)
(These photos are best viewed with the monitor set to 1,280x1024)*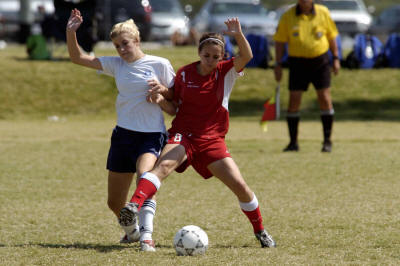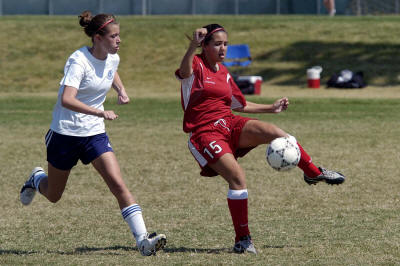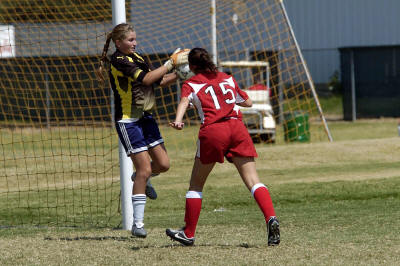 "Ok, let me see if you can hold the Gatorade and stand on one foot at the same time."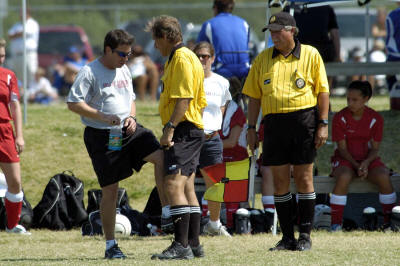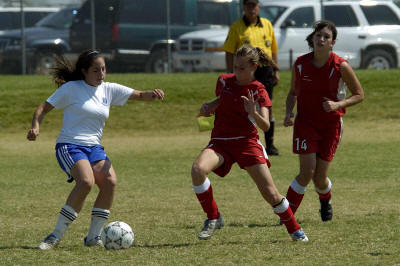 Hit the links below to see the rest of the photos from this game.
Page 1 Page 2
Back to Texans 91 Girls North White Photo page
*Also, if using Microsoft Internet Explorer. Go to "tools: internet options: Advanced: Multimedia" -
Check the box "enable automatic image resizing."