Texans 91 Girls White North v Aces - Sunday April 02, 2006 Page 1
(Double-click on the individual thumbnails to see the full-size photos)
(These photos are best viewed with the monitor set to 1,280x1024)*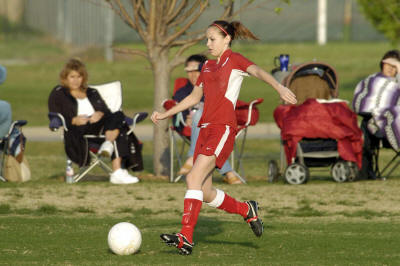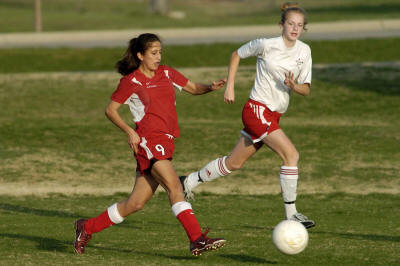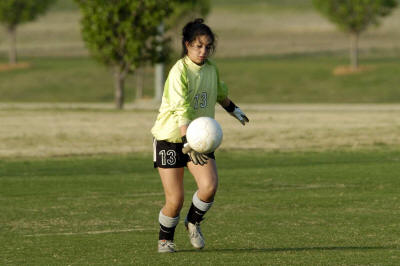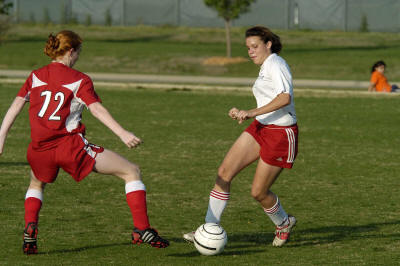 Daniela is having a rough time on this play.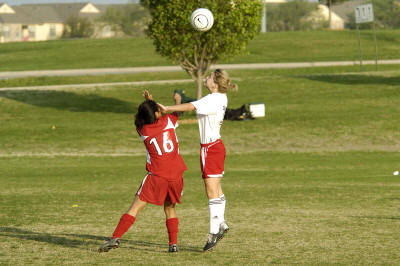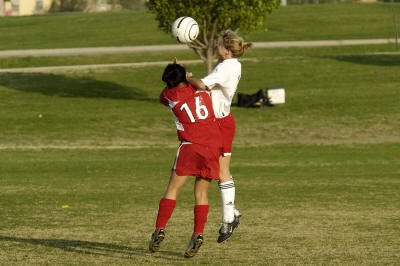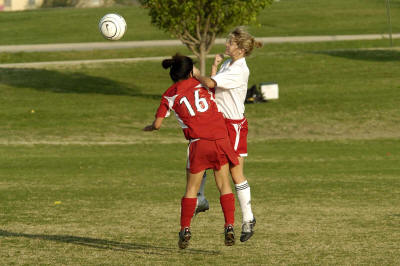 Some players can play through any injury. Appears that the Aces player has lost most of her leg.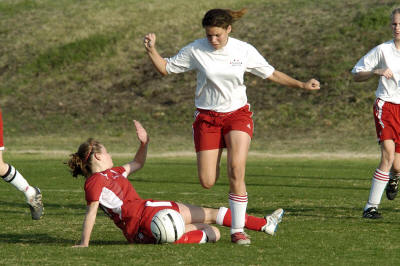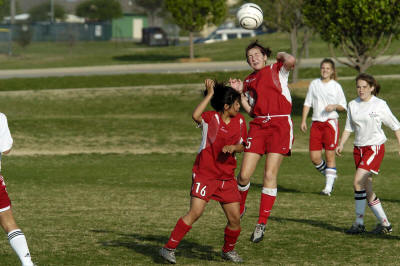 Hit the links below to see the rest of the photos from this game.
Page 1 Page 2
Back to Texans 91 Girls North White Photo page
*Also, if using Microsoft Internet Explorer. Go to "tools: internet options: Advanced: Multimedia" -
Check the box "enable automatic image resizing."