Texans 91 Girls White North v East Texas United - Saturday April 08, 2006 Page 1
(Double-click on the individual thumbnails to see the full-size photos)
(These photos are best viewed with the monitor set to 1,280x1024)*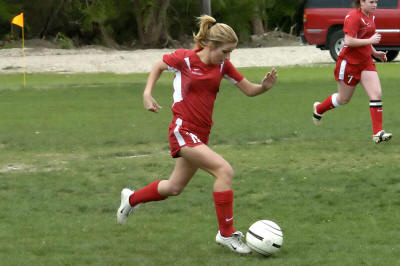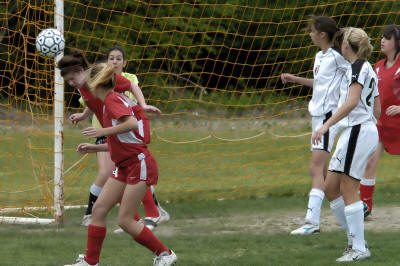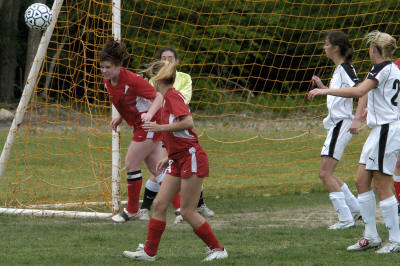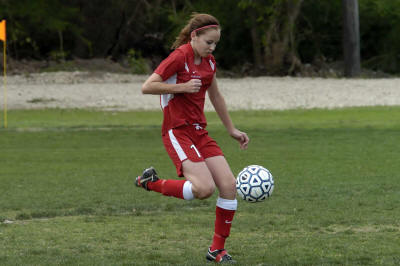 This is an interesting shot. (Notice the riff raff in the background.)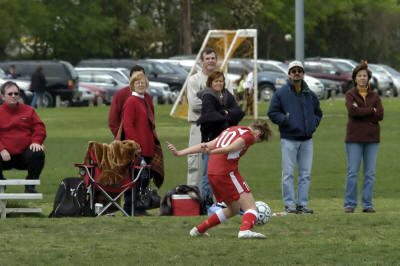 Doug's favorite shot of the day.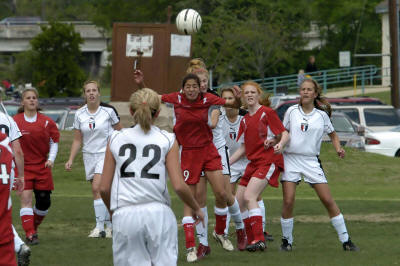 Hit the links below to see the rest of the photos from this game.
Page 1 Page 2 Page 3
Back to Texans 91 Girls North White Photo page
*Also, if using Microsoft Internet Explorer. Go to "tools: internet options: Advanced: Multimedia" -
Check the box "enable automatic image resizing."