Texans 91 Girls White North v Amarillo - Saturday May 12, 2006 Page 1
(Double-click on the individual thumbnails to see the full-size photos)
(These photos are best viewed with the monitor set to 1,280x1024)*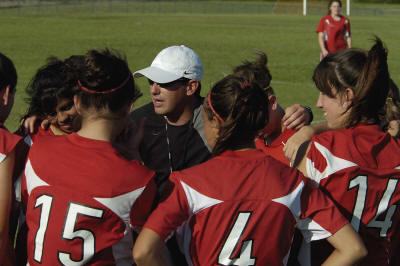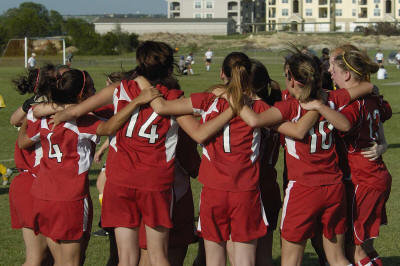 The third shot is one of my all time favorites.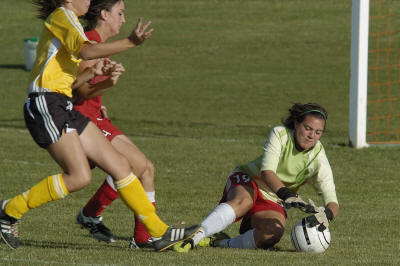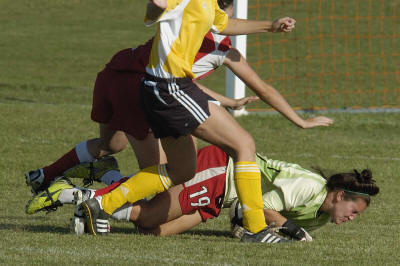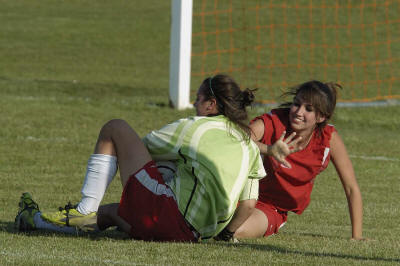 Well, perhaps the worst call I have ever seen. Check out the distance between the free kick and the defenders.)10 yards? 10 Meters?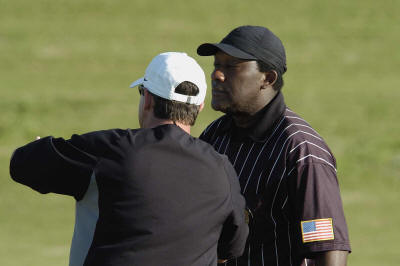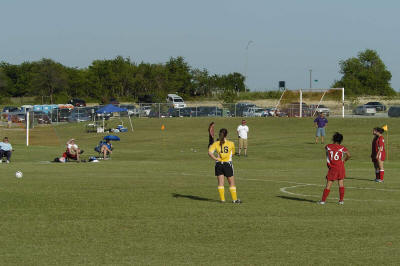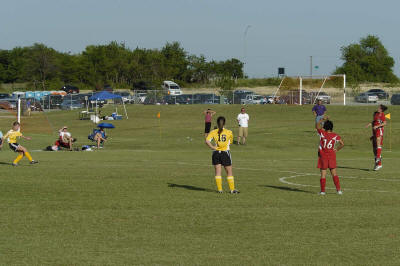 Hit the links below to see the rest of the photos from this game.
Page 1 Page 2
Back to Texans 91 Girls North White Photo page
*Also, if using Microsoft Internet Explorer. Go to "tools: internet options: Advanced: Multimedia" -
Check the box "enable automatic image resizing."