Texans 91 Girls White North v Tejanos Elite - Sunday June 23, 2006 Page 1
(Double-click on the individual thumbnails to see the full-size photos)
(These photos are best viewed with the monitor set to 1,280x1024)*
Here is the goal that won the game. Total time elapsed between the first and second shots is 1.2 seconds. Paige ripped it.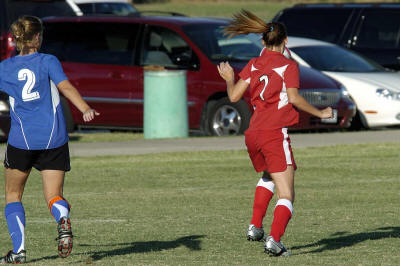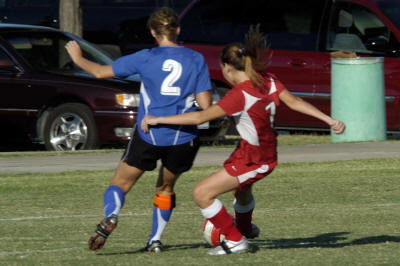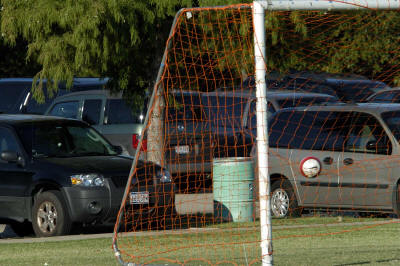 "I'm the man!!!!!!!!"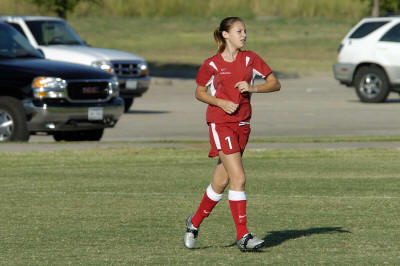 This was a very nice save. I actually thought I had gotten a better photo.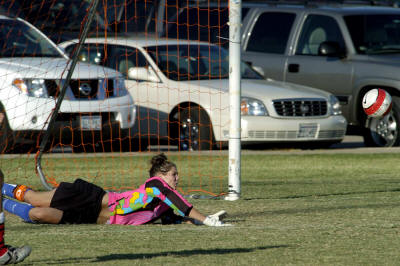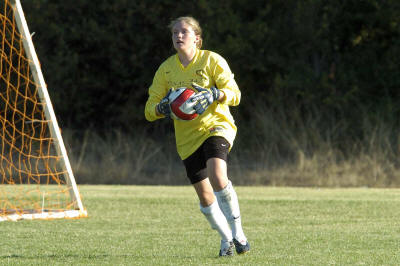 Pretty hot chick in the background.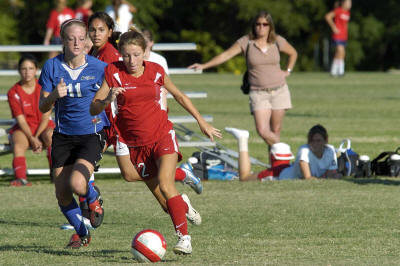 Hit the links below to see the rest of the photos from this game.
Page 1 Page 2 Page 3
Back to Texans 91 Girls North White Photo page
*Also, if using Microsoft Internet Explorer. Go to "tools: internet options: Advanced: Multimedia" -
Check the box "enable automatic image resizing."