2007 Spring Break in NYC - March 2007
(Hit the Thumbnails to see the full-size photos.)
When we arrived on Sunday March 4, we stopped to visit my cousin Melanie in New Jersey.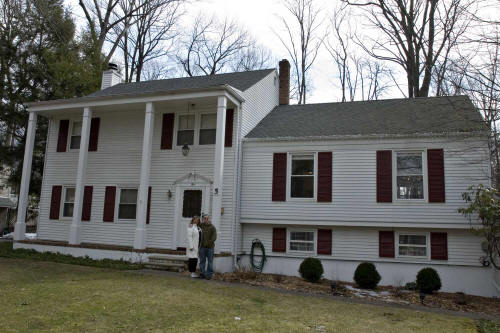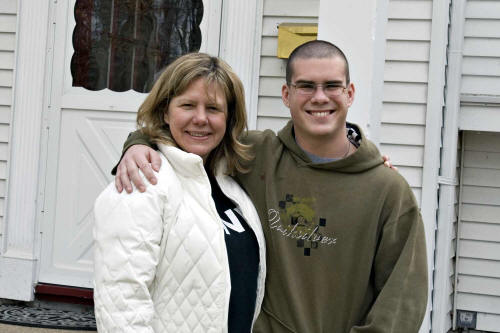 A little while later we met up at the hotel on 42nd street.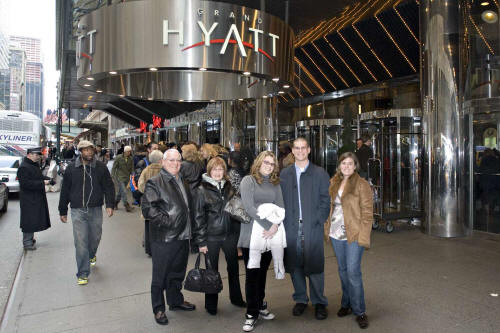 We ate dinner at Sardi's before the show.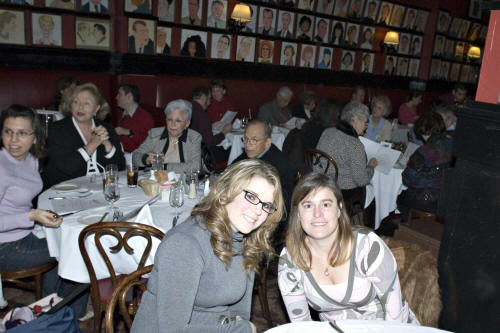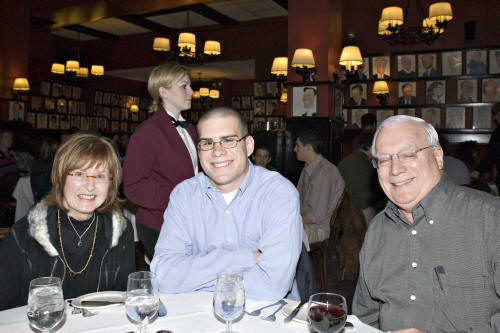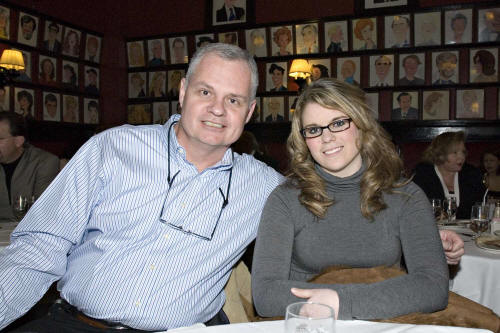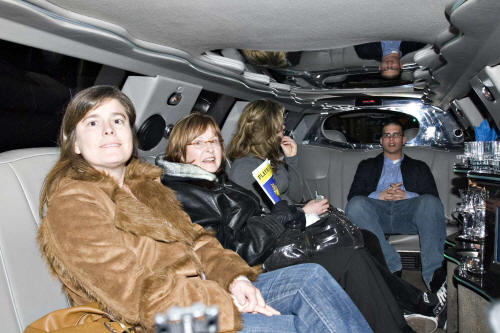 On Monday we were off to the Statue of Liberty. It was very cold and very windy.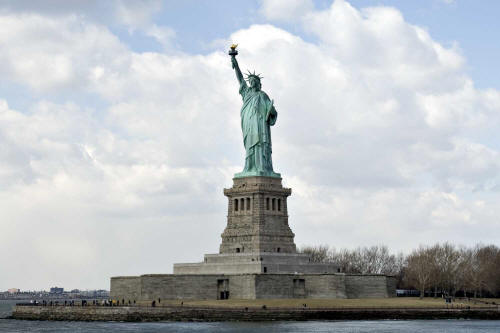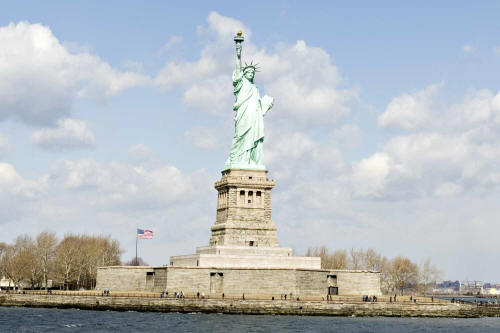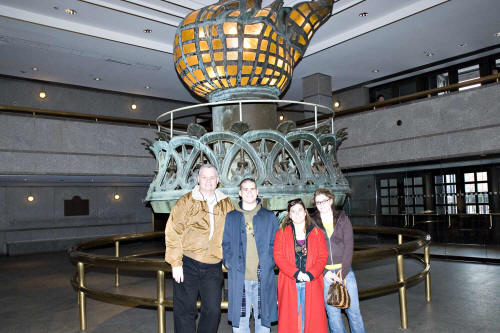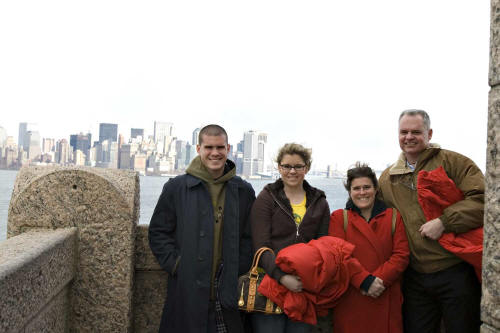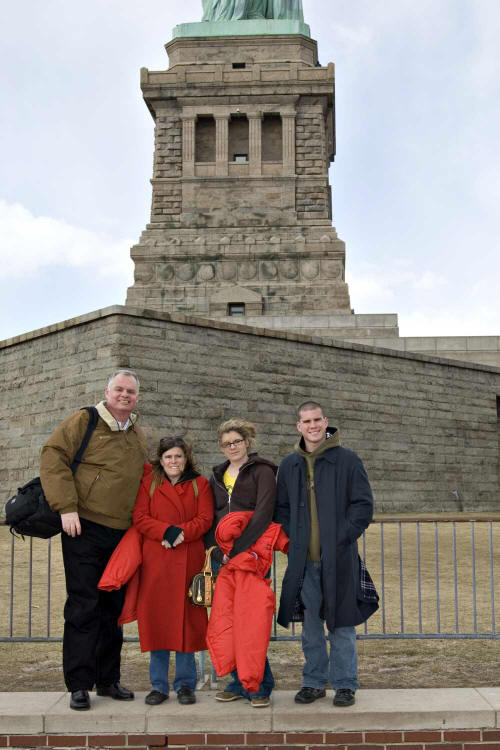 On Monday night we had dinner at a jazz club .(I think it was called "The Garage.")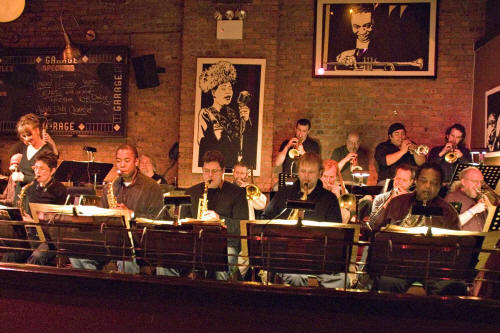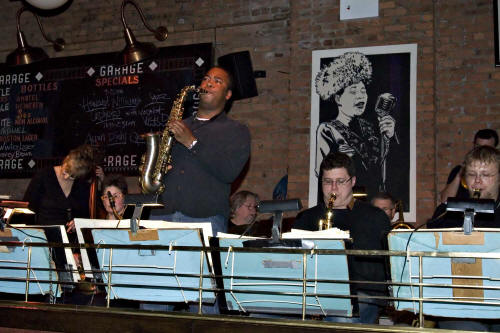 On Tuesday we looked at a few dead animals.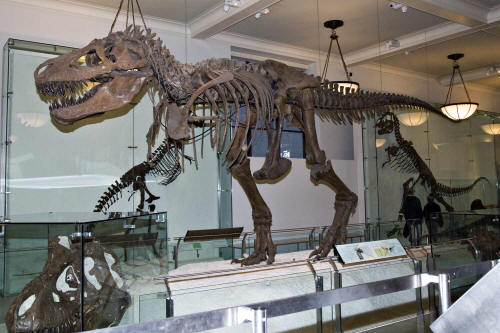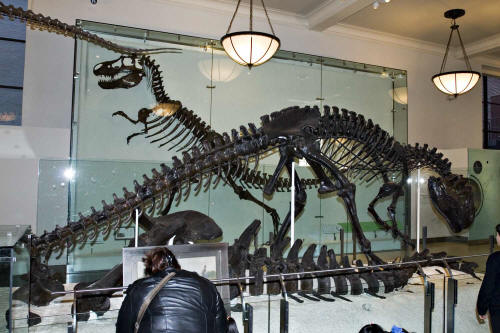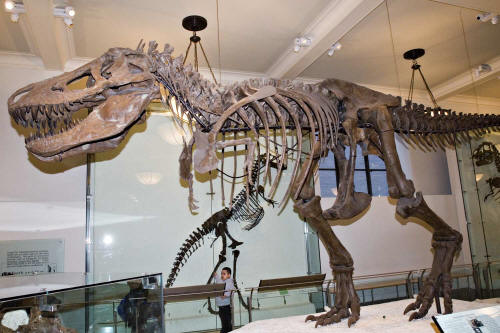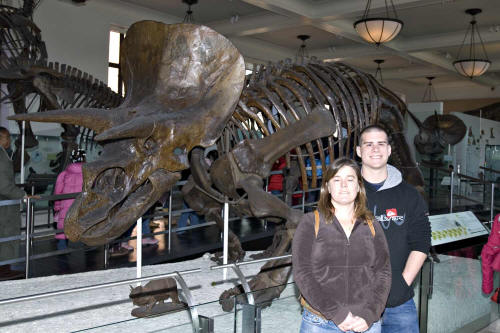 Dan Whitley joined us for lunch on Wednesday.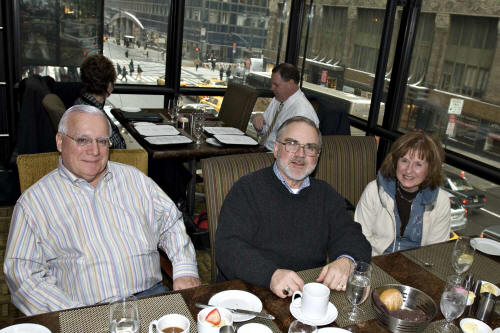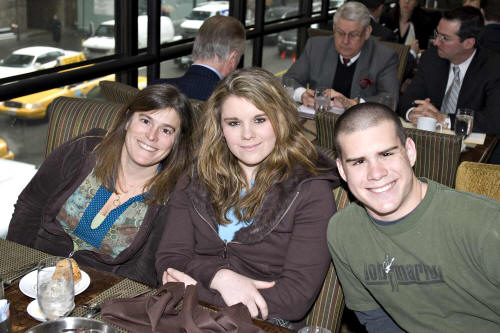 Wednesday night.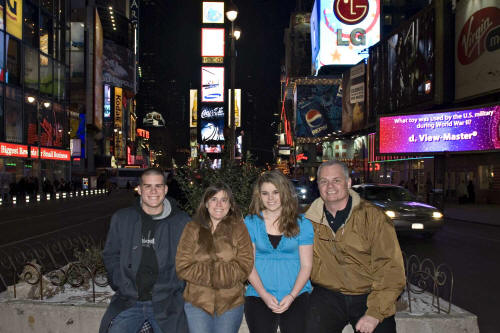 Thursday night.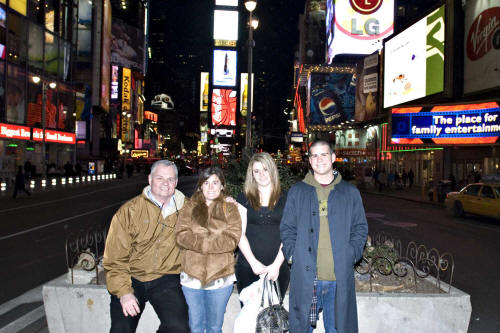 Back to www.douglasfejer.com