Plano West Prom - April 27, 2007 Page 1
(Hit the Thumbnails to see the full-size photos.)
Since Beth and Lesia were not available, I called Beth's mother to get the boy dressed.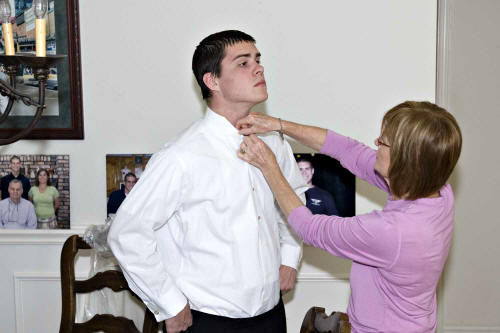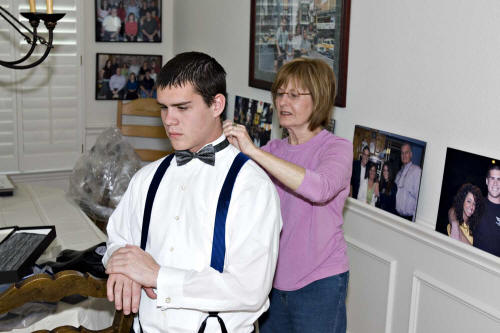 Heidi's date for this year's prom was Al Capone.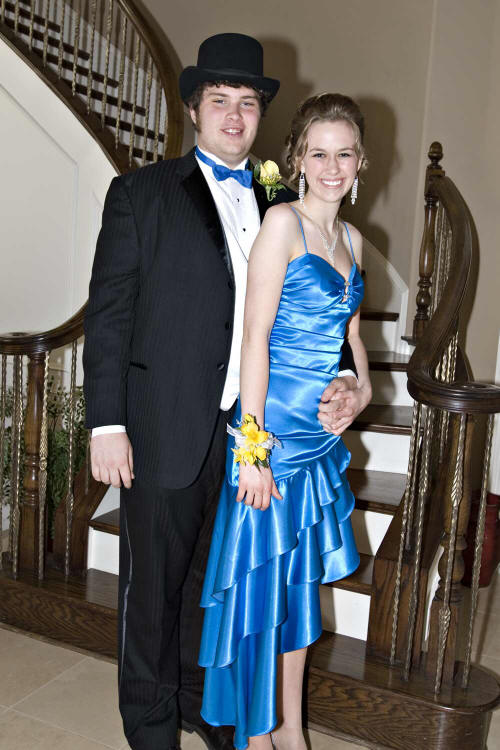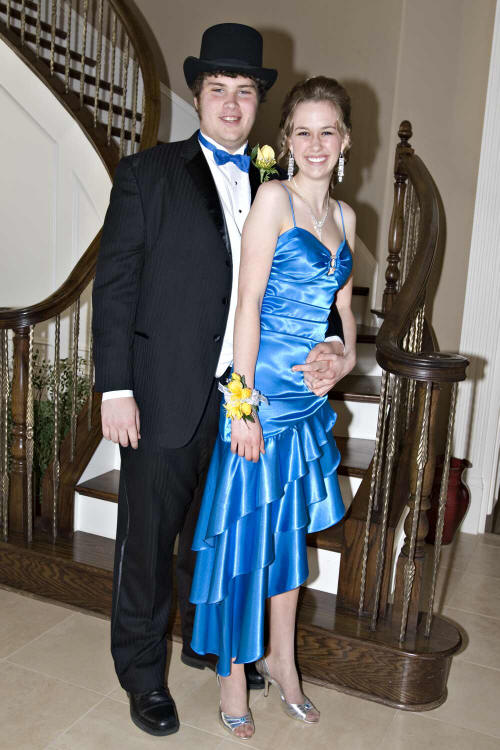 Forgive my lack of political correctness, but these girls are knockouts.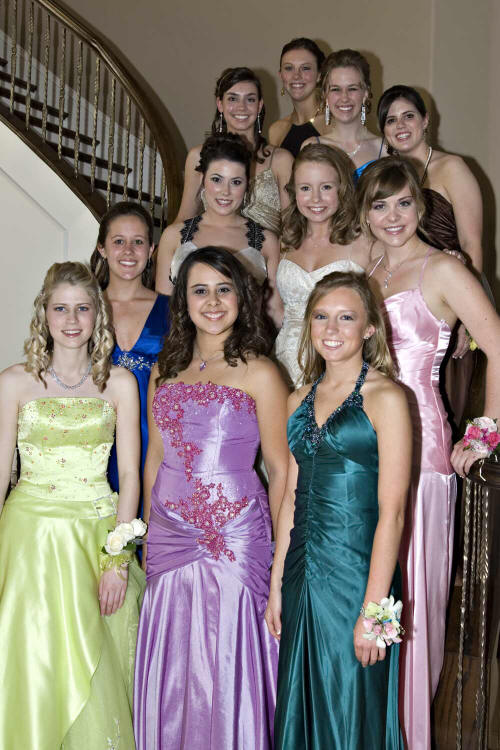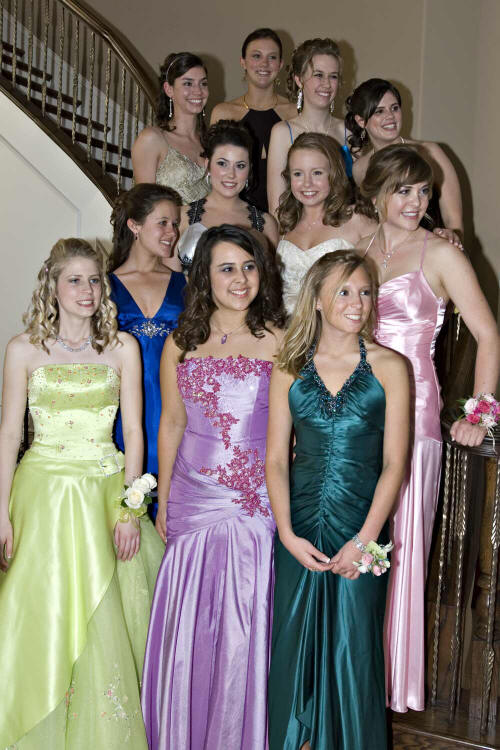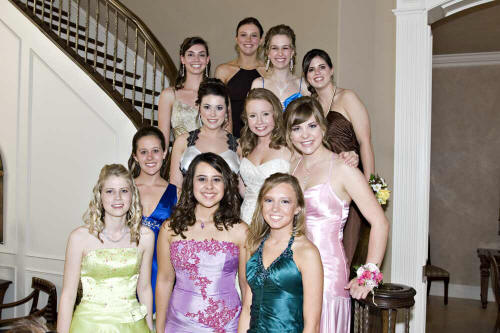 There are two pages of photos Page 1 Page 2
Back to www.douglasfejer.com