TCU Women's Soccer v Mississippi - Sunday August 31, 2008 Page 1
Photos by Doug Fejer
(Double-click on the individual thumbnails to see the full-size photos)
I celebrated the Labor Day weekend by driving to Ft. Worth to watch the TCU-Mississippi soccer game. Been living in Dallas since 1983 and this is the first time I have visited the campus of TCU. Wow. What a magnificent campus and spectacular soccer complex. (The soccer complex is also very photographer friendly.) Did I mention that the game was thrilling?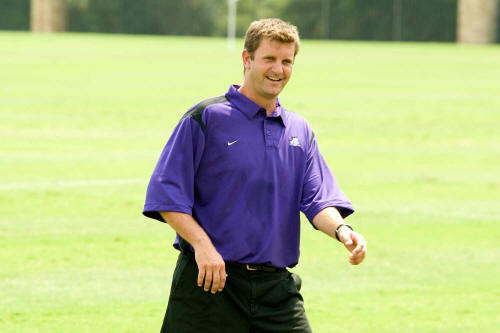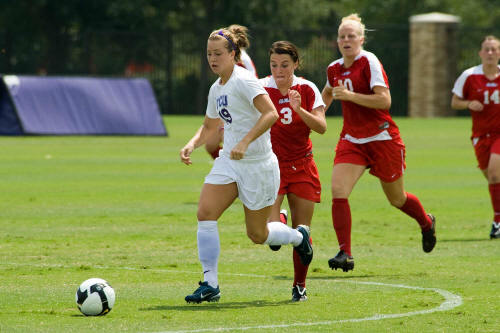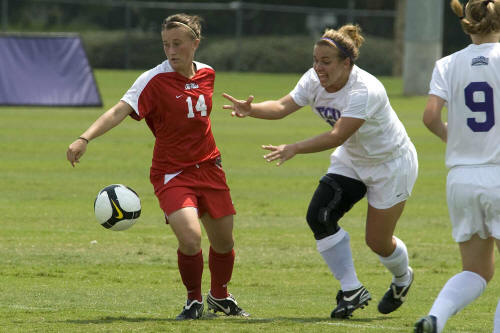 Good and bad photography news. Good news: Daylight game. Bad News: Noon standard time start which means shadows on the faces. (But much better than playing under the lights.) The game went into overtime. I took 1,100 shots.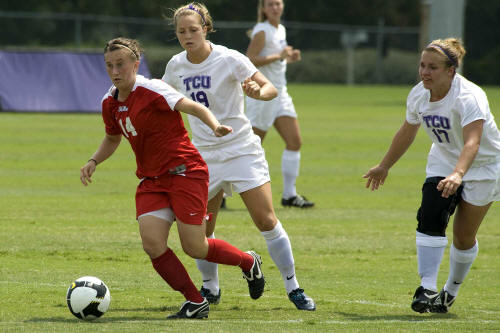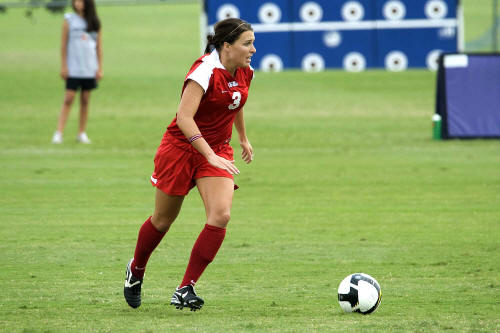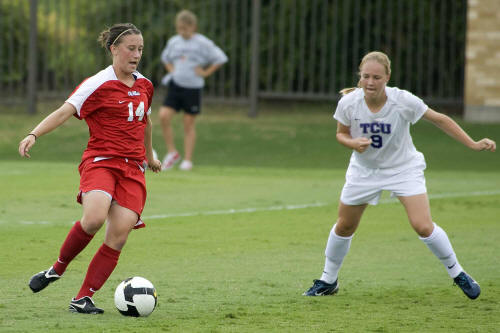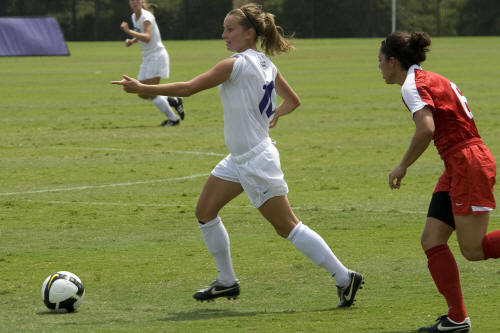 Hit the links below to see the rest of the photos from this game.
Page 1 Page 2 Page 3 Page 4 Page 5
Page 6 Page 7 Page 8 Page 9 Page 10
Back to Doug's TCU Photo Page
or back to www.douglasfejer.com