TCU Women's Soccer v University of Texas @ Austin - Friday September 19, 2008 Page 1
Photos by Doug Fejer
(Double-click on the individual thumbnails to see the full-size photos)
This is the biggest question in US Collegiate soccer. How many tootsie pops does Coach Dan go through in a game? Does he prefer one flavor? Is there a TCU grad student who does nothing but make sure Tootsie Pops are around? It's a mystery wrapped up in an enigma. National Enquirer is offering big $$$$ for the answer.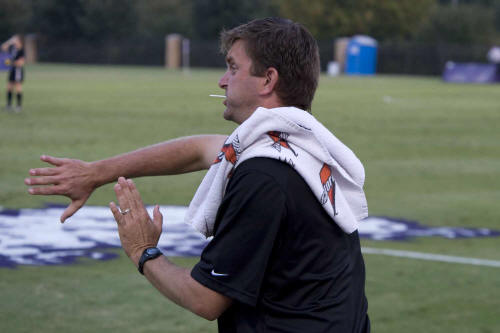 Sure beats chewing tobacco.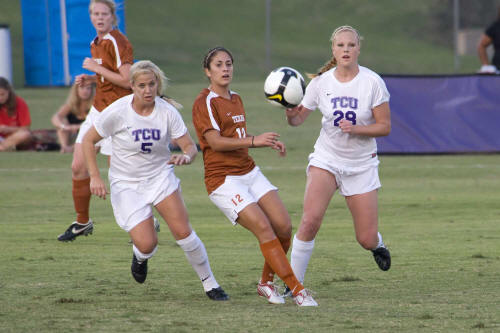 Hit the links below to see the rest of the photos from this game.
Page 1 Page 2 Page 3 Page 4 Page 5 Page 6 Page 7 Page 8
Back to Doug's TCU Photo Page
or back to www.douglasfejer.com