TCU Women's Soccer v Brigham Young University - Thursday October 16, 2008 Page 1
Photos by Doug Fejer
(Double-click on the individual thumbnails to see the full-size photos)
Noon game on Thursday, October 16, 2008. Overcast skies. (So, perfect for photography) Doug played hooky from work and traveled 50 miles to Ft. Worth for some afternoon entertainment.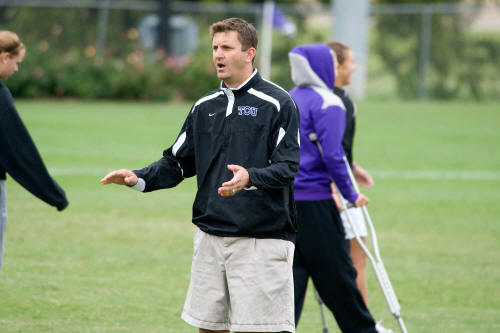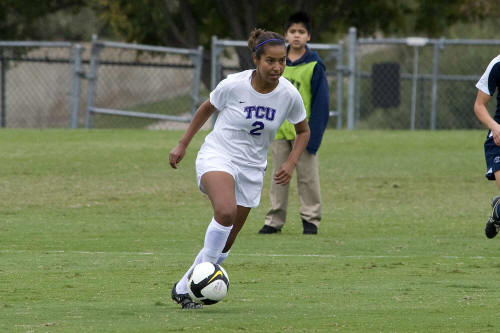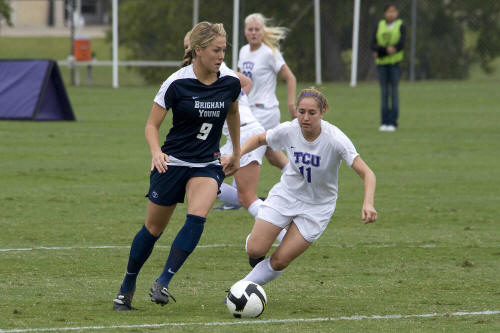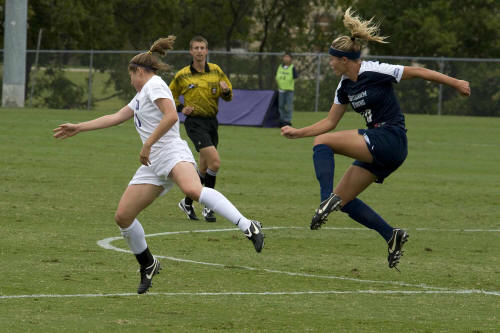 Hit the links below to see the rest of the photos from this game.
Page 1 Page 2 Page 3 Page 4 Page 5 Page 6 Page 7
Back to Doug's TCU Photo Page
or back to www.douglasfejer.com