UT-D Basketball vs. LSU Shreveport - Friday November 21, 2008 - Photos by Doug Fejer Page 1
(Double-click on the individual thumbnails to see the full-size photos)
Now this is what is known as an Entourage. UT Tyler freshman Brandon Levine brought a large cheering section to watch his game.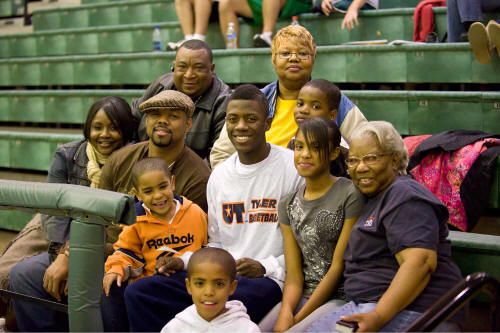 (Players should not hesitate to ask Doug to include their families.)
Nope. Not gonna work. If you want to be on Doug's website .......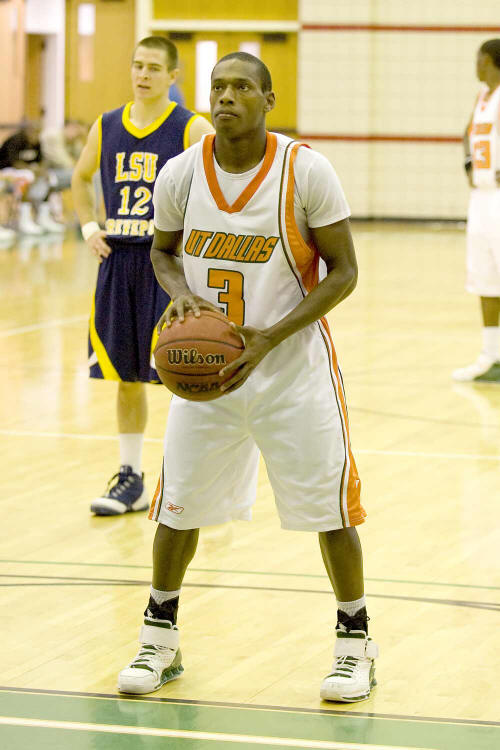 Ok. Much beter.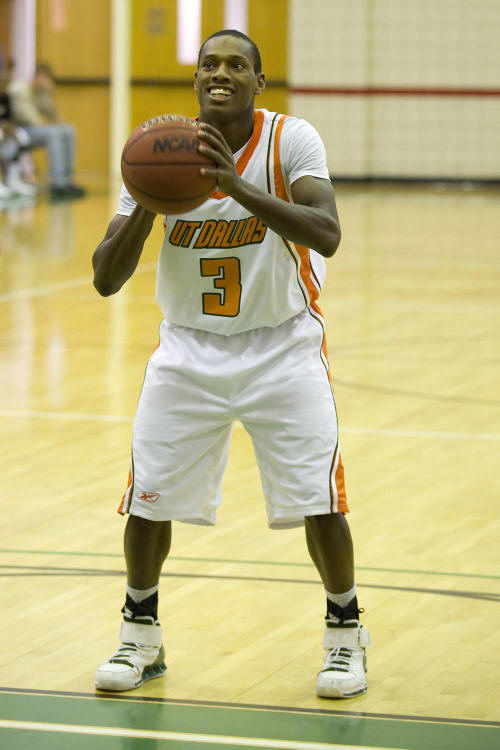 May have missed them both, so what difference does it make?
Page 1 Page 2 Page 3
back to Doug's UTD Sports Photos
or, back to www.douglasfejer.com