UTD Soccer vs. LeTourneau - Thursday October 23, 2008 - Photos by Doug Fejer Page 1
(Double-click on the individual thumbnails to see the full-size photos)
Here is the first goal. UTD picked up two goals in the first 7 minutes of the match.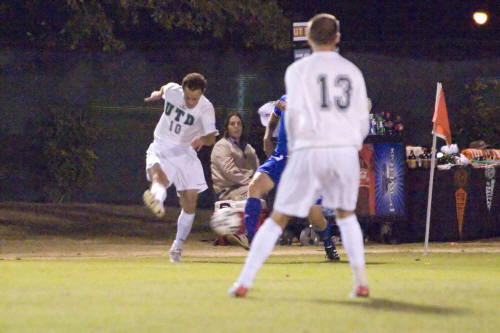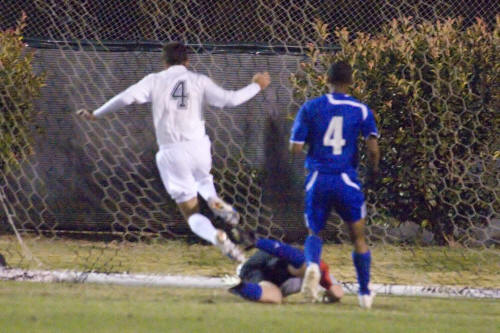 #20 comes across the field to congratulate his teammates on the goal and gets flattened.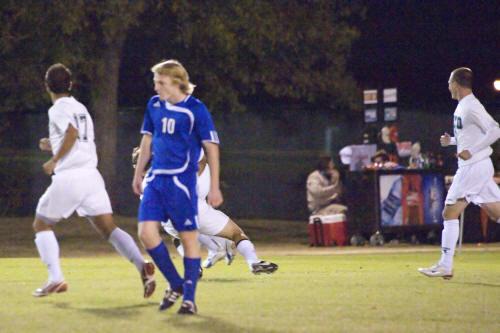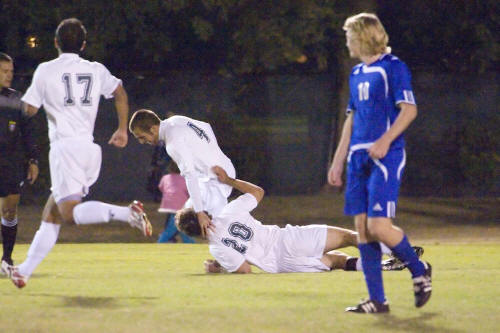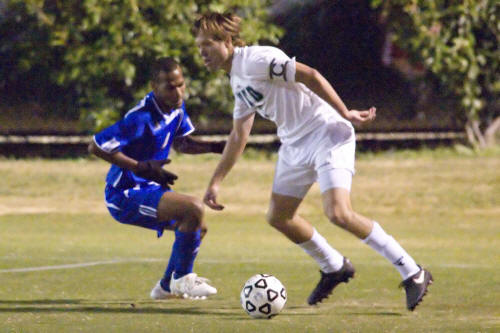 Page 1 Page 2 Page 3 Page 4
back to Doug's UTD Sports Photos
or, back to www.douglasfejer.com