Texas A&M University Soccer v Texas Christian University - March 29, 2009 Page 1
Photos by Doug Fejer
(Double-click on the individual thumbnails to see the full-size photos)
This is called killing two birds with one stone. Either my wife or I was going to have to take our son Alex back to Texas A&M today. (We brought him home Friday as he got very sick.) I volunteered to take him back on Sunday.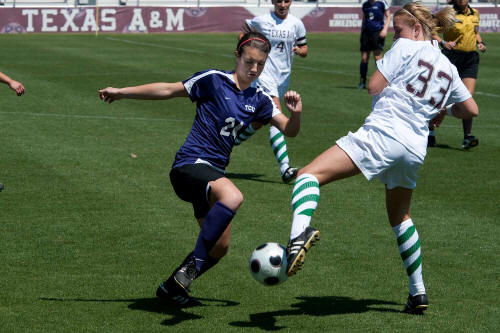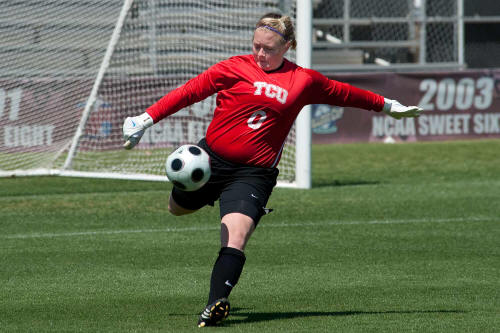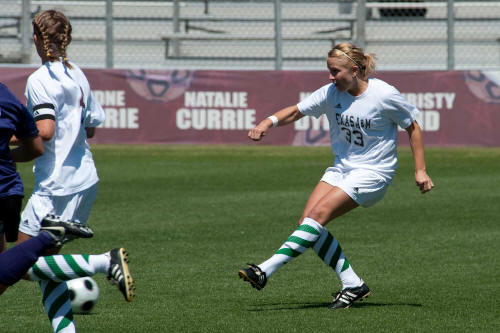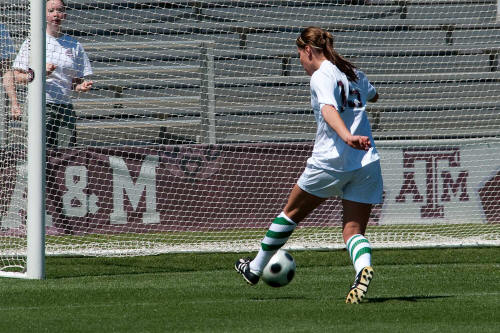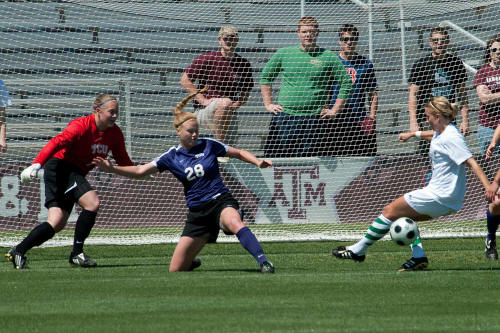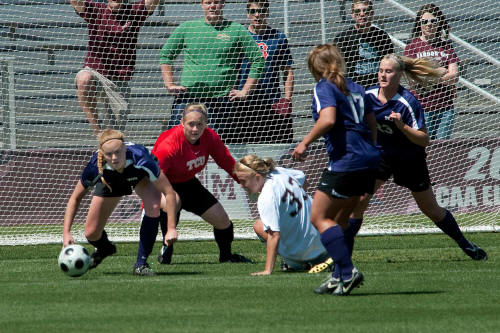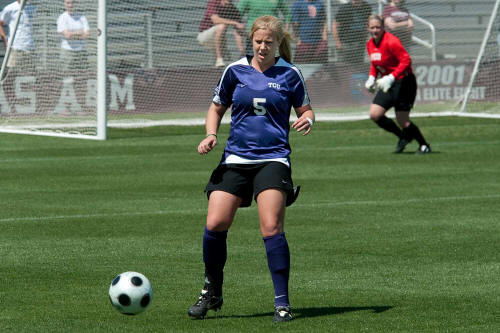 In the fall, daughter Lesia will be joining Alex at A&M. (Yes, I will get to pay for two.)
Hit the links below to see the rest of the photos.
Page 1 Page 2 Page 3 Page 4 Page 5 Page 6
Back to Doug's TAMU Photo Page
Back to Doug's TCU Photo Page

or back to www.douglasfejer.com