UT-D Basketball vs. Texas Lutheran University - Thursday January 08, 2009 - Photos by Doug Fejer Page 1
(Double-click on the individual thumbnails to see the full-size photos)
I see noise in the background.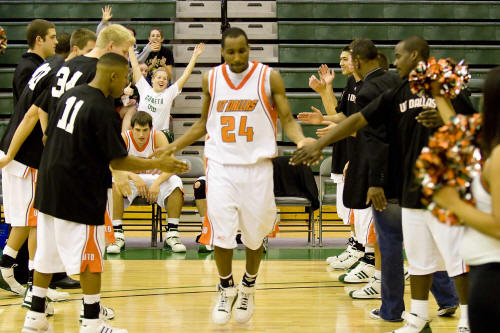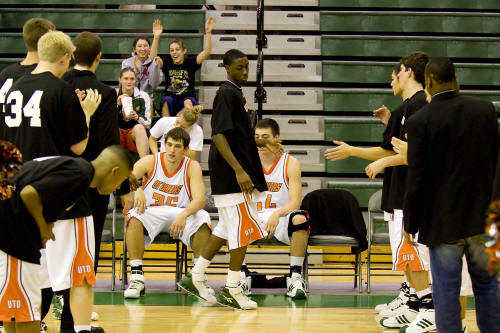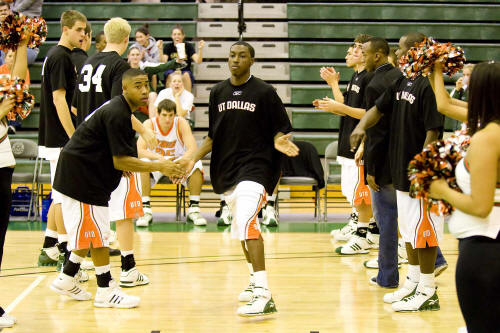 This is a test. I just got a copy of the 64 bit Photoshop CS 4. The first shot uses Photoshop noise reduction. The second shot uses a pluggin "Neat Image."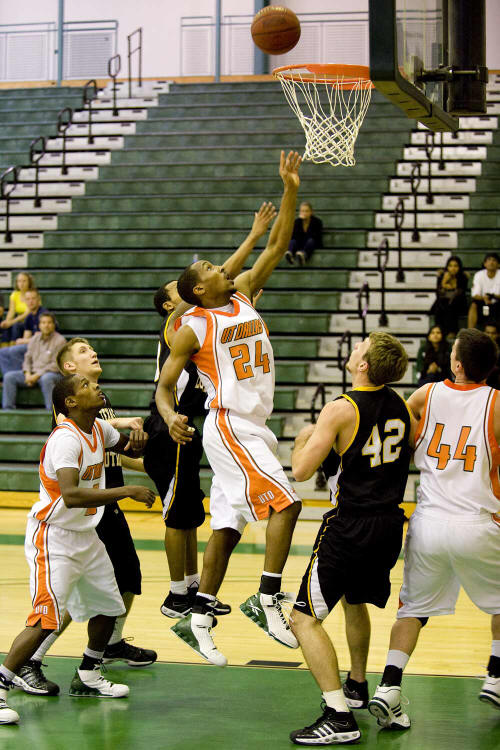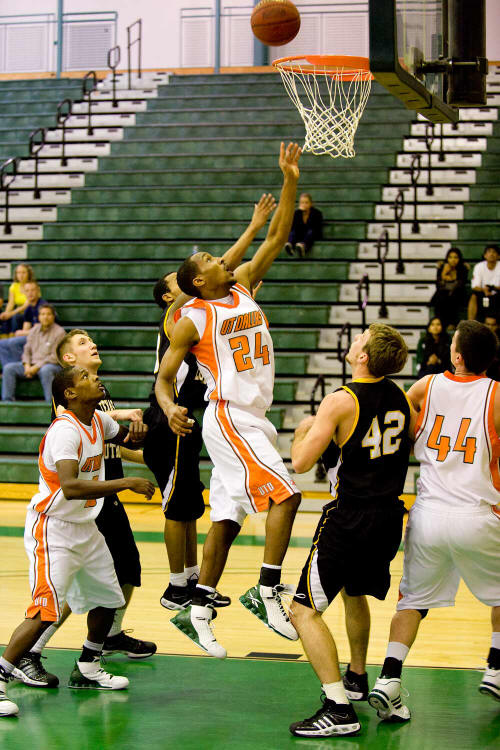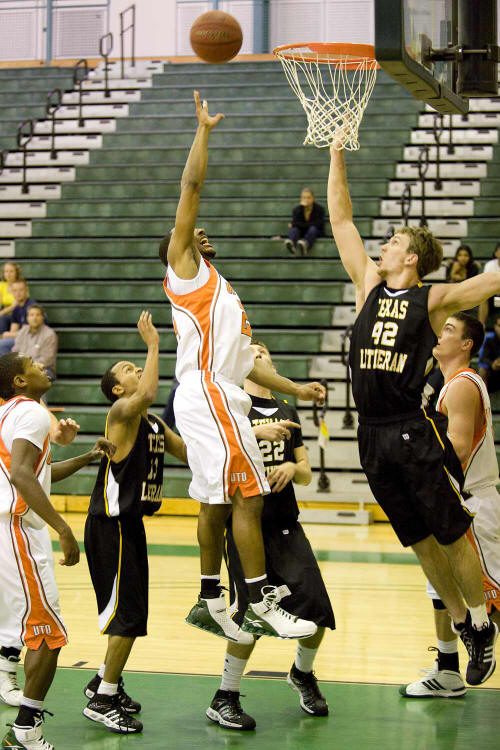 Here is another test. Guess I am glad I went ahead and bought the Neat Image 64 bit upgrade.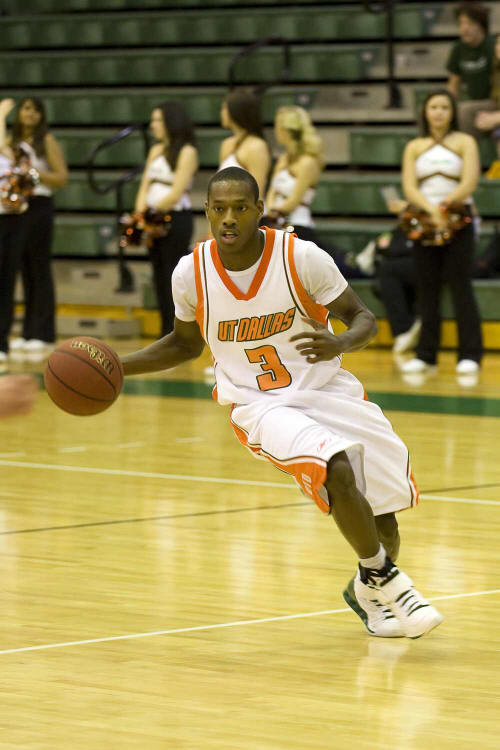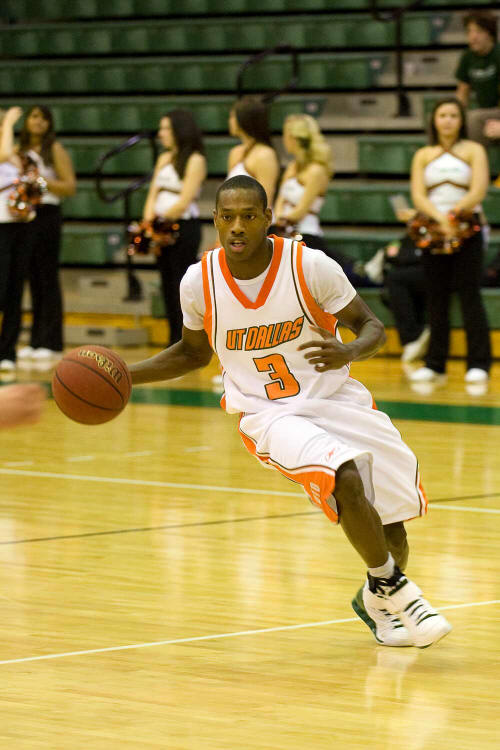 Page 1 Page 2 Page 3 Page 4
back to Doug's UTD Sports Photos
or, back to www.douglasfejer.com