UT-D Basketball vs. Louisiana College - Thursday February 05, 2009 - Photos by Doug Fejer Page 3
(Double-click on the individual thumbnails to see the full-size photos)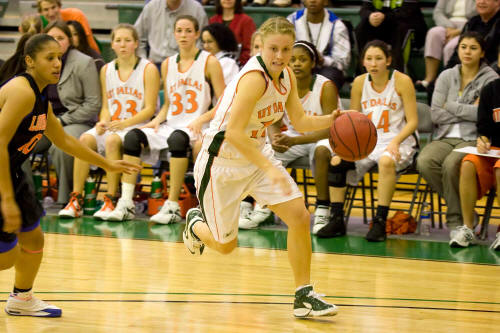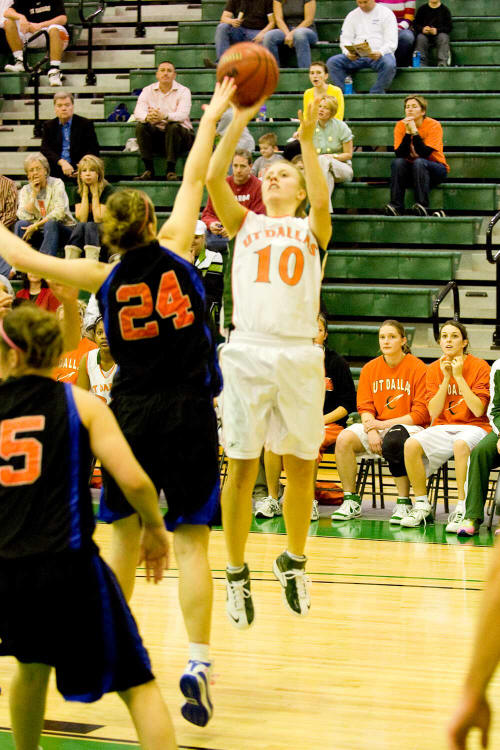 UTD basketball and a tootsie pop. Life is good.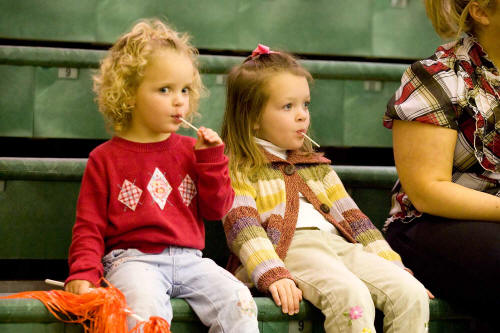 Correction. UTD basketball, tootsie pop and two basketballs. (Not to mention a friend with a smile.)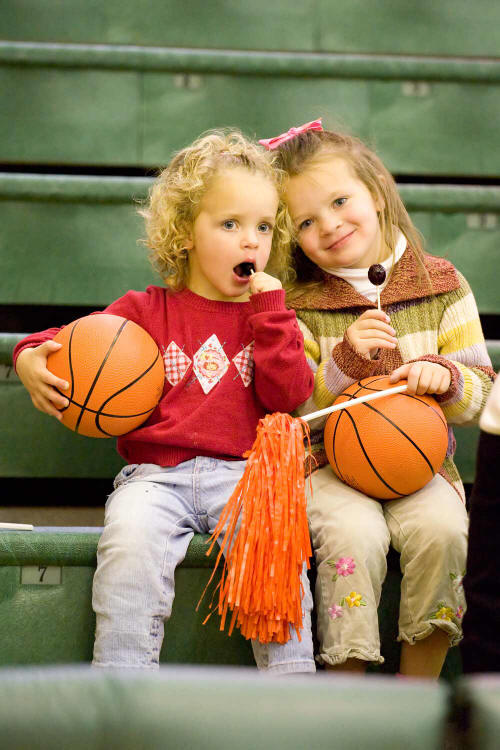 And, my apologies to all of the UTD athletes because this may be my best UTD photo ever. That is a Kodak moment.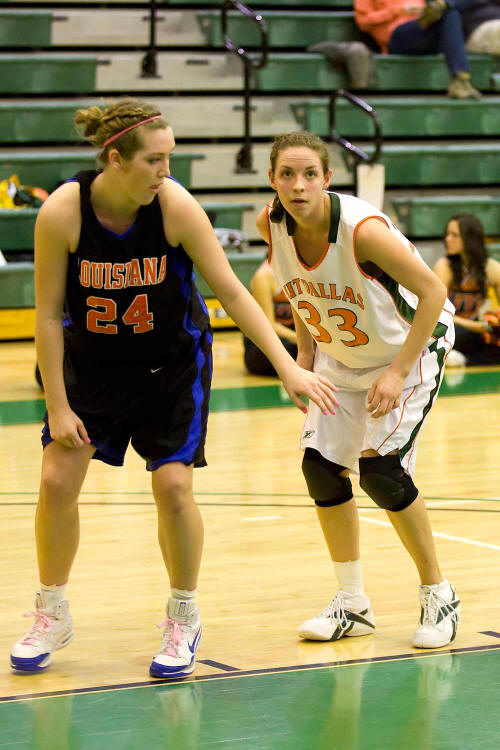 Page 1 Page 2 Page 3 Page 4
back to Doug's UTD Sports Photos
or, back to www.douglasfejer.com