UTD Soccer vs. Austin College - Saturday September 04, 2010 - Photos by Doug Fejer Page 1
(Double-click on the individual thumbnails to see the full-size photos)
Come on. Look up. Mom and dad are looking at these photos. Give mom a smile.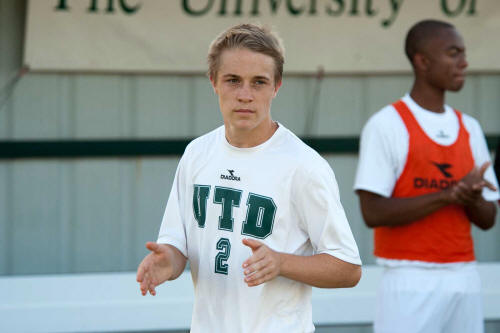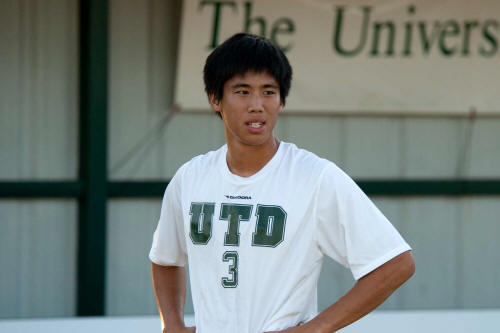 We almost have a smile here. I will need to work on these folks. Maybe by the next game we'll have it right.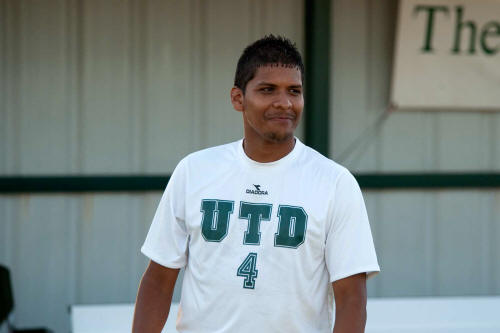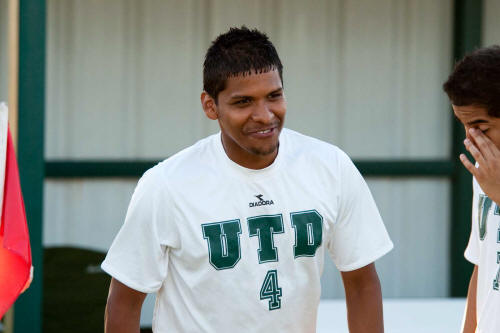 Come on. Mom wants to put this photo on the refriderator.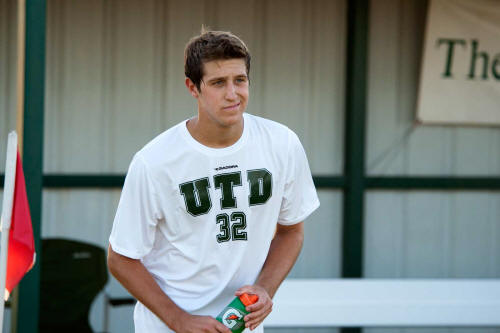 Page 1 Page 2 Page 3 Page 4 Page 5
back to Doug's UTD Sports Photos
or, back to www.douglasfejer.com