State Bar of Texas - 2011 Advanced Family Law Course - San Antonio, TX - August 04, 2011 Page 1
Photos by Doug Fejer
(Double-click on the individual thumbnails to see the full-size photos)
These shots don't look very good. I may have to go back to the drawing board. On the other hand, the lighting in the room is somewhat different.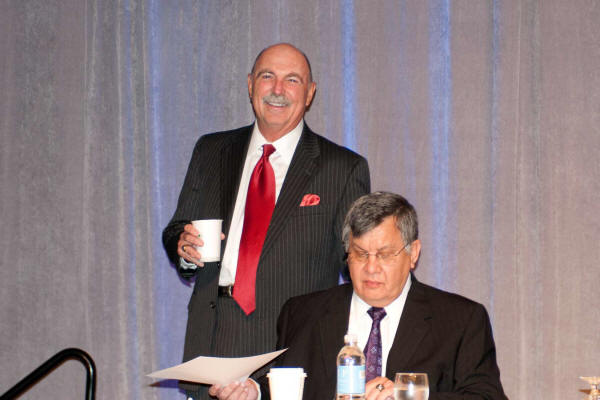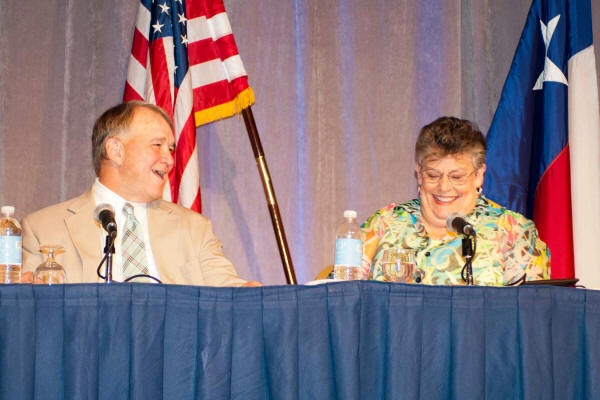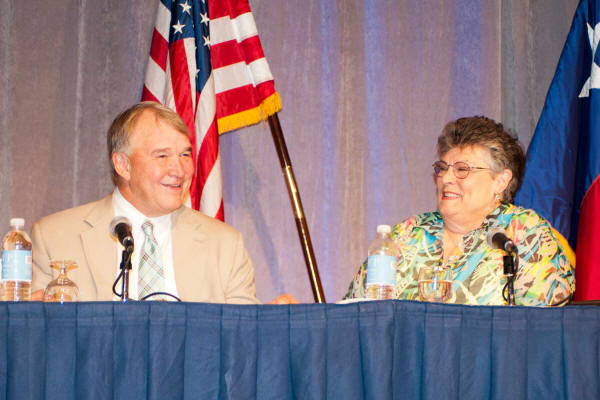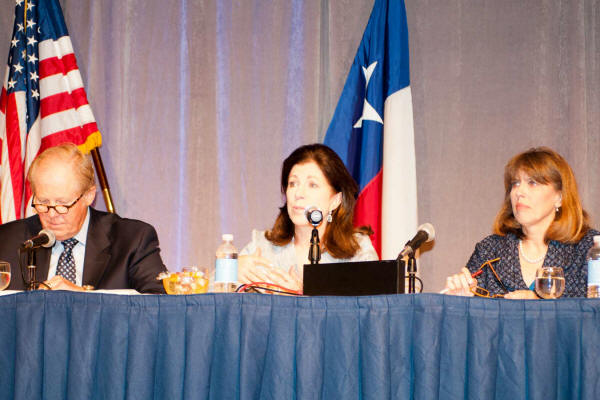 Hit the links below to see the rest of the photos.
July 31, 2011 Aug 01, 2011 1/3 Aug 01, 2011 2/3 Aug 01, 2011 3/3 Aug 02, 2011 Aug 03, 2011 Aug 04, 2011
or, take a look at www.douglasfejer.com