UTD Student Athlete Banquet - Sunday May 01, 2011 - Photos by Doug Fejer Page 1
(Double-click on the individual thumbnails to see the full-size photos)
Something always goes wrong with photography. In this case there were glass structures hanging from the ceiling above the podium that were causing me fits with the reflection.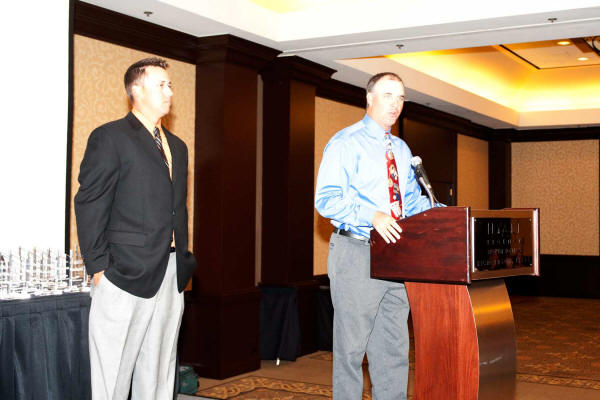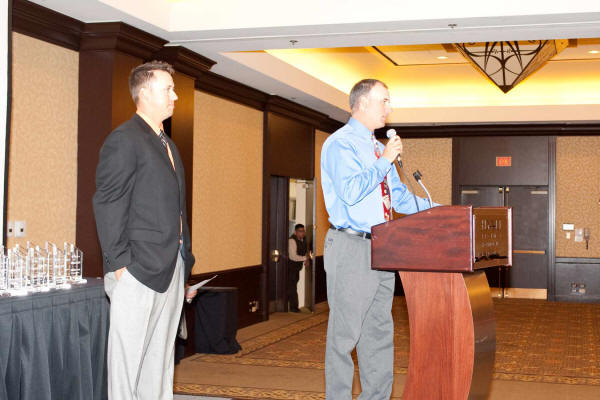 Step away from the podium and everything was fine.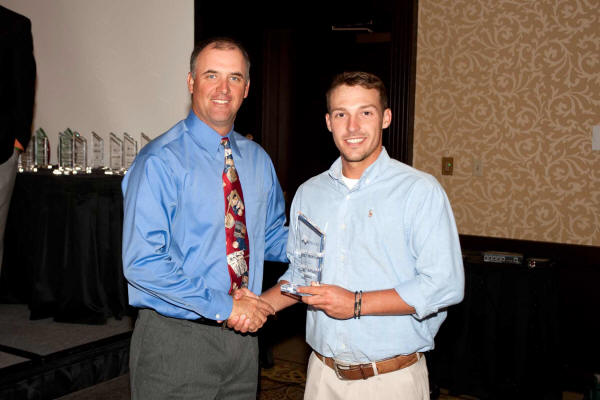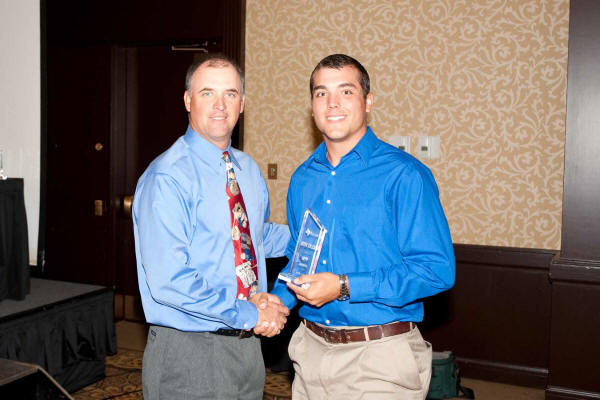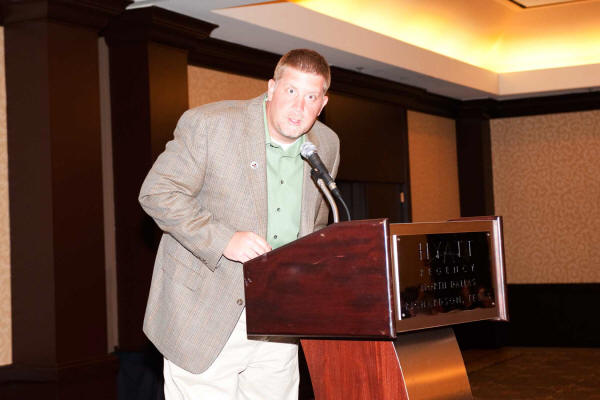 Page 1 Page 2 Page 3
back to Doug's UTD Sports Photos
or, back to www.douglasfejer.com