UTD Softball vs. Mary Hardin Baylor - Monday March 07, 2011 - Photos by Doug Fejer Page 1
(Double-click on the individual thumbnails to see the full-size photos)
I have been very busy at the office of late but I snuck out for about 45 minutes. Got some nice shots in just a few innings. Overcast skies had a little to do with it. (Overcast skies make for great photographs. Especially for baseball/softball.)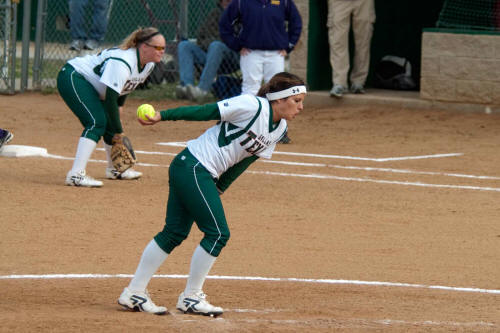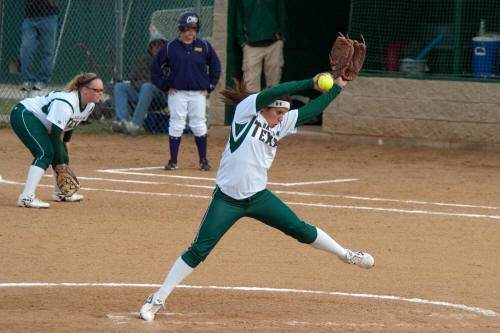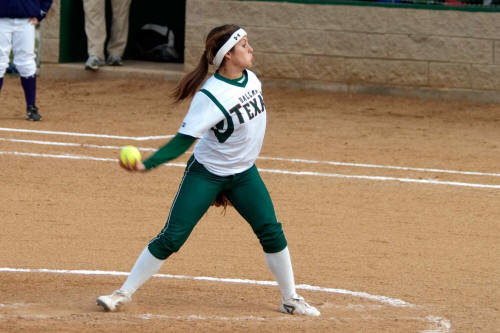 Speaking of overcast skies. Note the lack of caps and sunglasses. No dark shadows surrounding the eyes of the players.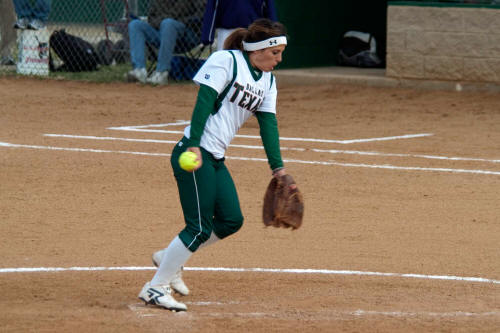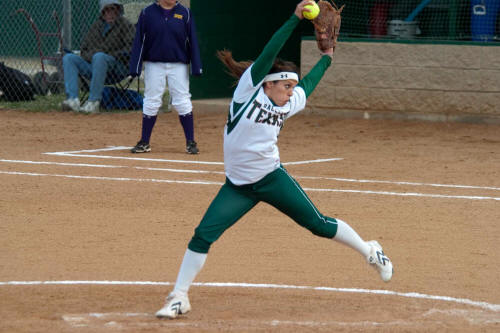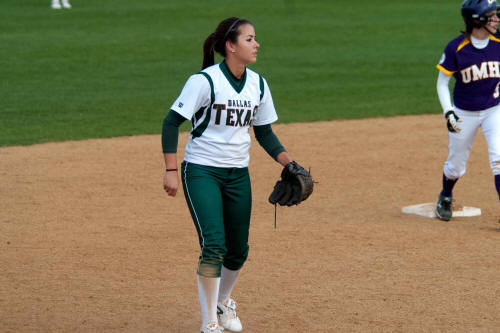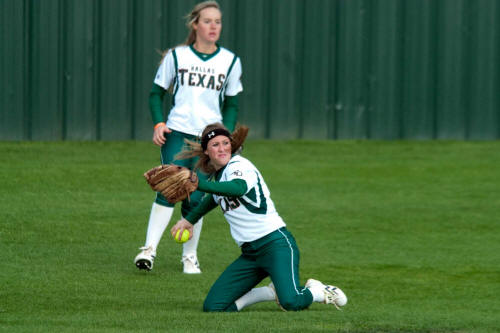 This was amazing. I missed the actual catch as I was tracking the center fielder.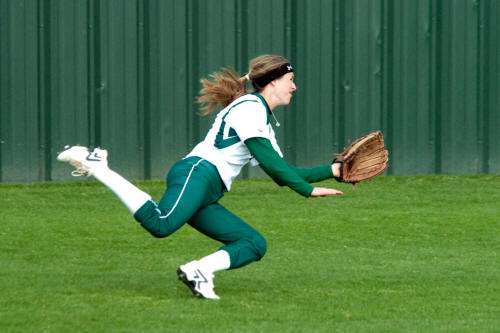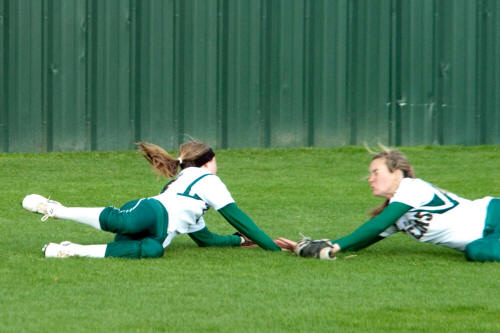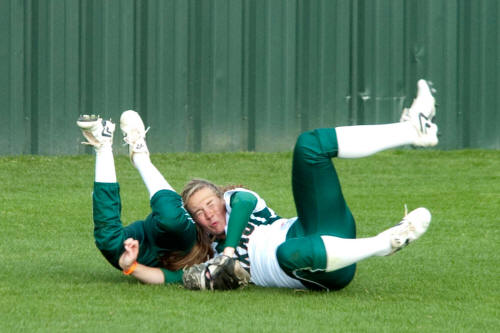 I actually thought the right fielder was joking when she raised her glove. A remarkable catch. And quite possibly my new favorite photos of all time.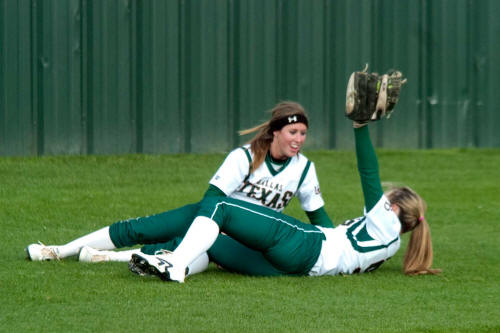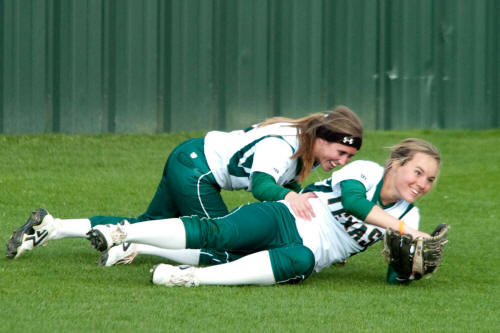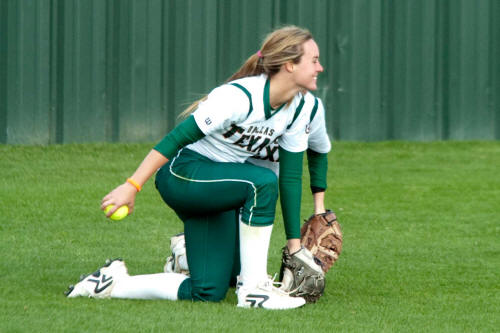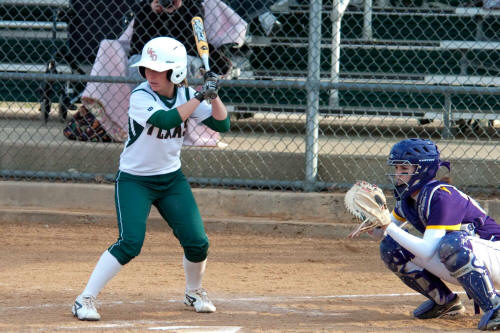 Page 1 Page 2
back to Doug's UTD Sports Photos
or, back to www.douglasfejer.com