UTD Soccer vs. Louisiana State University @ Shreveport - Thursday August 23, 2012 - Photos by Doug Fejer Page 1
(Double-click on the individual thumbnails to see the full-size photos)
Any guesses as to what is going on in my first shot of the 2012-2013 school year?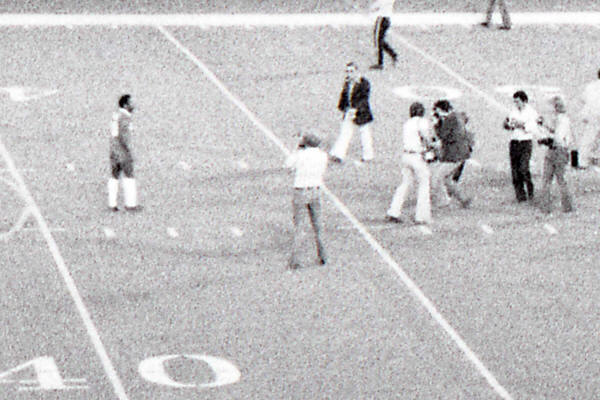 Pontiac Silverdome, Pontiac Michigan. 1976. The player standing near the 40 yard line is a Brazilian who went by the nickname "Pele." Yes, Doug's first soccer game ever had some drama.
Page 1 Page 2 Page 3 Page 4
back to Doug's UTD Sports Photos
or, back to www.douglasfejer.com