UTD Softball - Team Photos - Thursday April 03, 2014 - Photos by Doug Fejer Page 1
(Double-click on the individual thumbnails to see the full-size photos) You can ORDER PRINTS & ENLARGEMENTS THROUGH UTD ATHLETICS.
The first set was cropped using a 2x3 ratio. I rotated the shots so that the fence in the background was relatively level. These shots can be cropped to any desired size.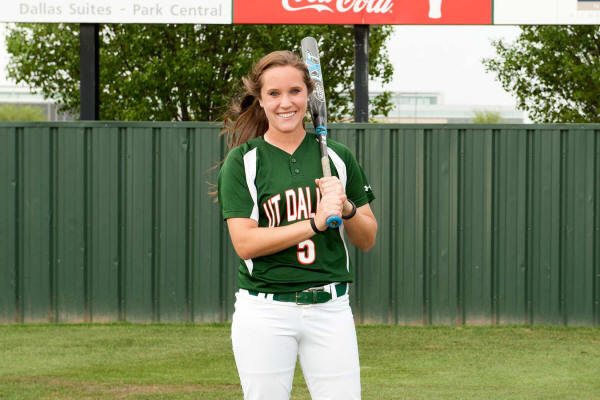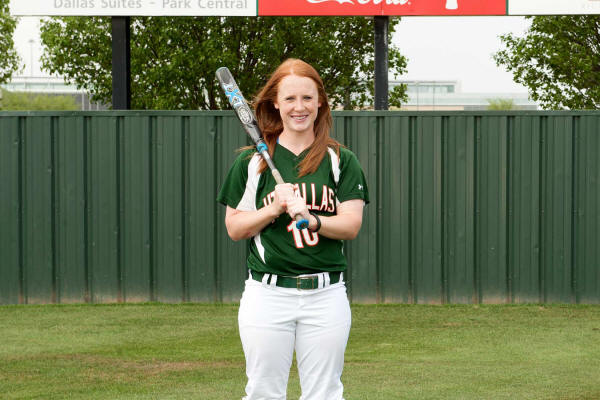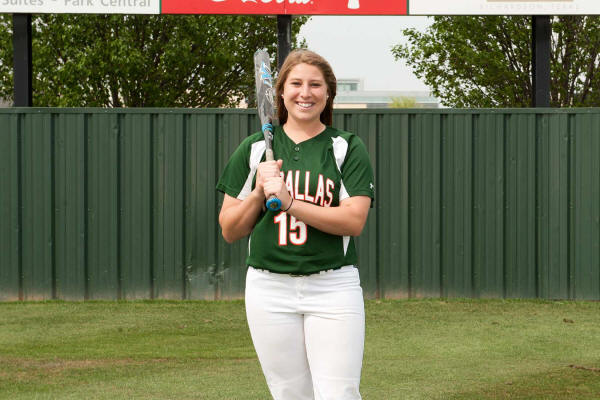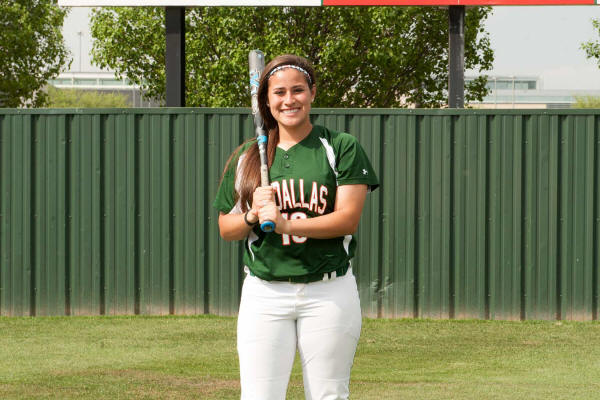 The next batch is cropped to 8x10 ratio.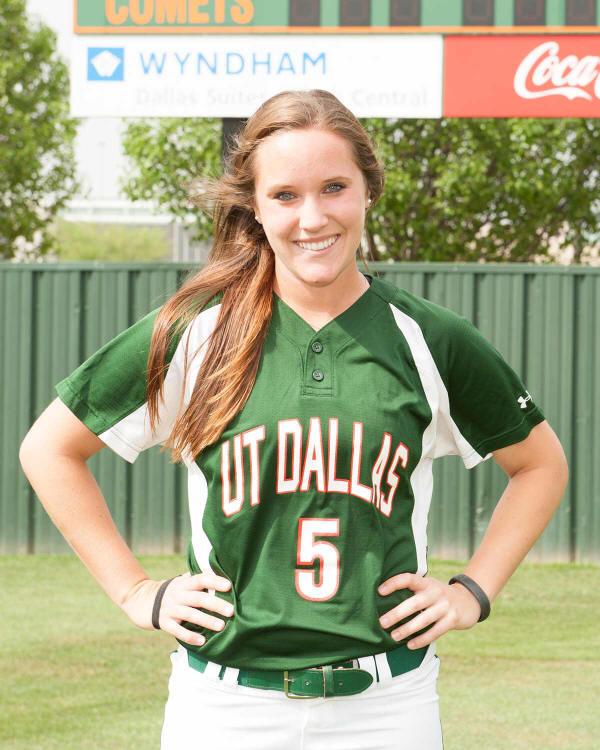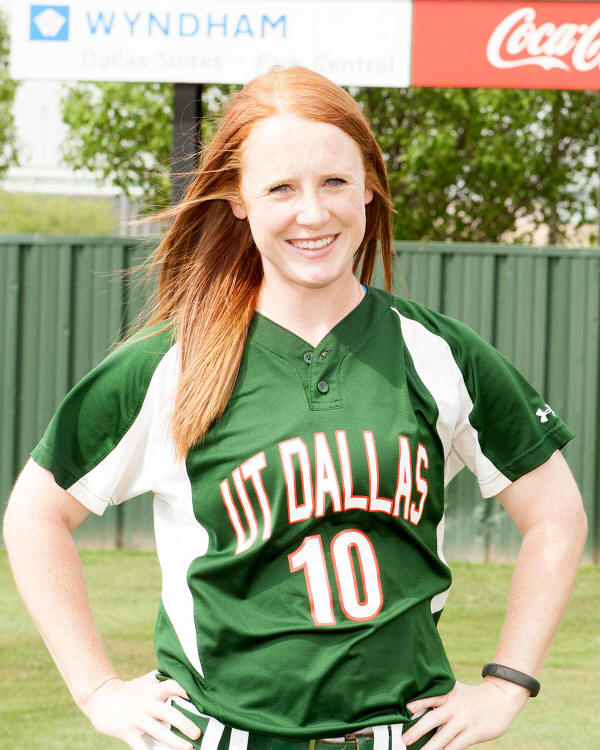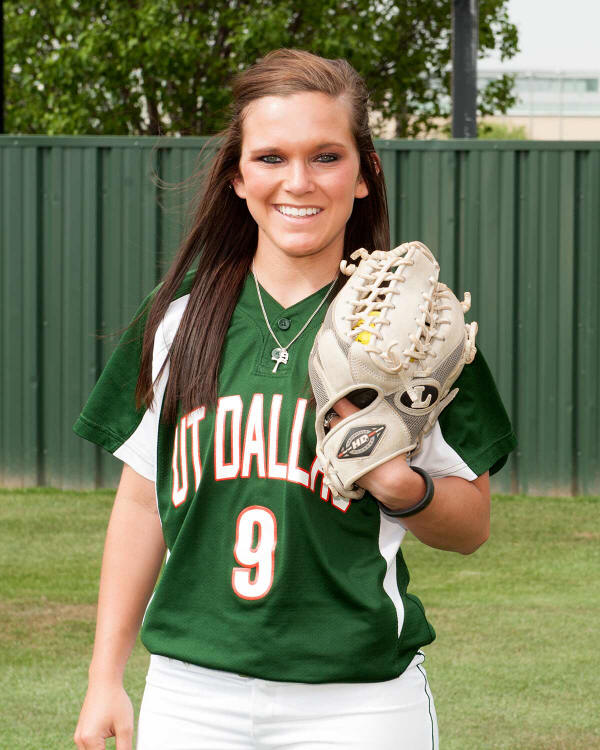 Page 1 Page 2
back to Doug's UTD Sports Photos
or, back to www.douglasfejer.com