SMU Soccer vs. UTD Soccer - Thursday August 20, 2015 - Photos by Doug Fejer - Page 1
(Double-click on the individual thumbnails to see the full-size photos)
Pretty exciting to start the 2015 soccer season. Also, Doug is using a newly acquired, used, low mileage Nikon D3 that he bought off Craigslist two days earlier. Sure hope it works. By low mileage it appears to have 34,000 shots on it. Should last for 300,000.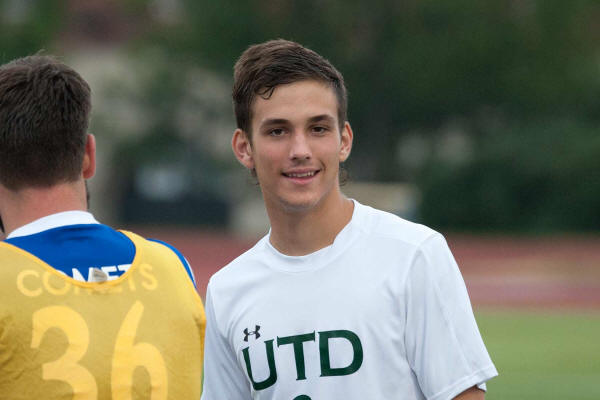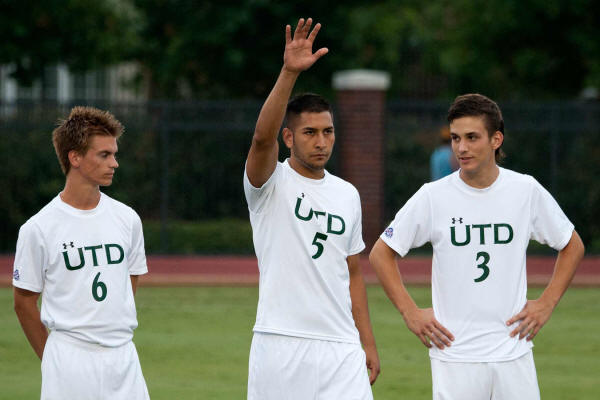 Hit the links below to see the rest of the photos.
Page 1 Page 2 Page 3 Page 4 Page 5
Back to Doug's SMU Photo Page
Back to Doug's UTD Sports Photos