UTD Soccer vs. Mount Saint Mary - Sunday September 06, 2015 - Photos by Doug Fejer Page 1
(Double-click on the individual thumbnails to see the full-size photos) You can ORDER PRINTS & ENLARGEMENTS THROUGH UTD ATHLETICS.
Just like they do in the World Cup, both teams posed for a shot prior to the start of the match.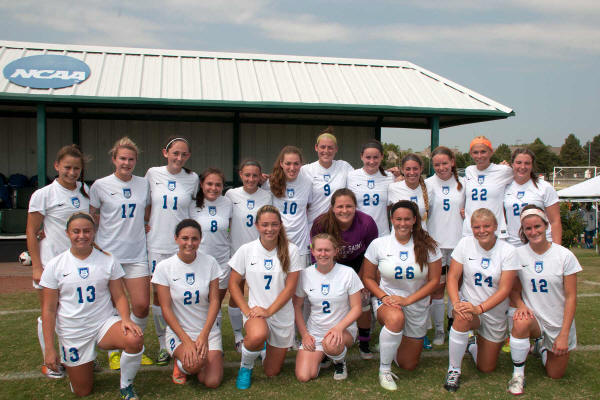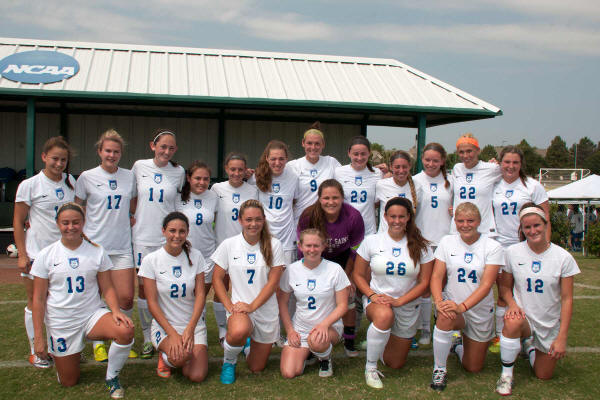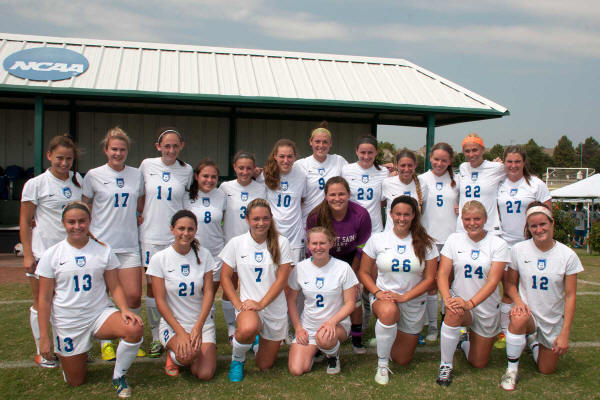 Houston, we have a problem.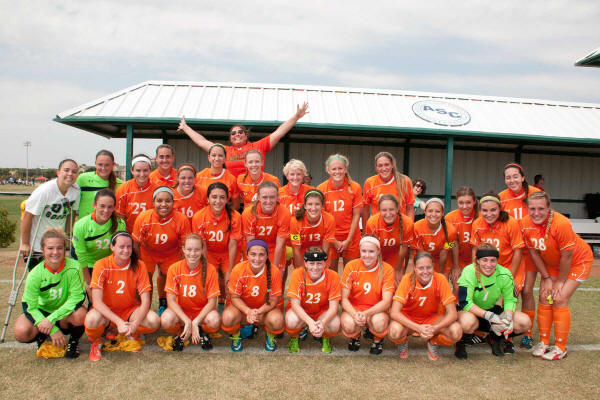 Page 1 Page 2 Page 3 Page 4 Page 5 Page 6
back to Doug's UTD Sports Photos
or, back to www.douglasfejer.com