UTD Soccer vs. Louisiana College - Thursday October 29, 2015 - Photos by Doug Fejer Page 1
You can ORDER PRINTS & ENLARGEMENTS THROUGH UTD ATHLETICS. ALL PROCEEDS (100%) TO UTD ATHLETICS.
Classic UTD play where a teammate sets a pick on the opponent while a player takes a shot. GOAL!!!!!!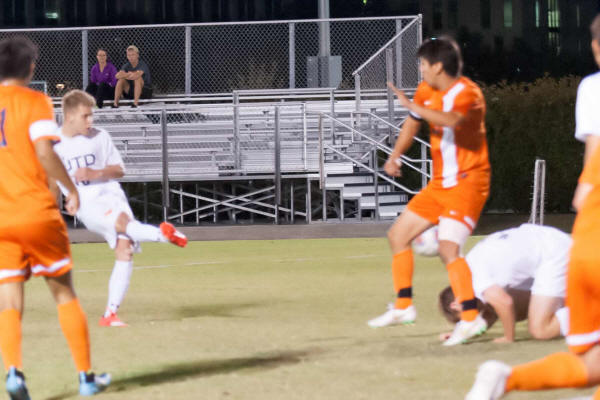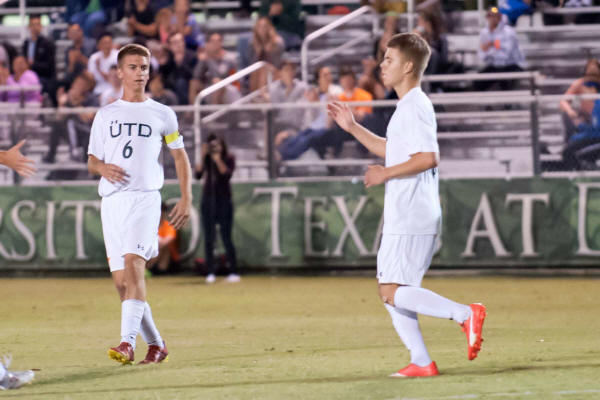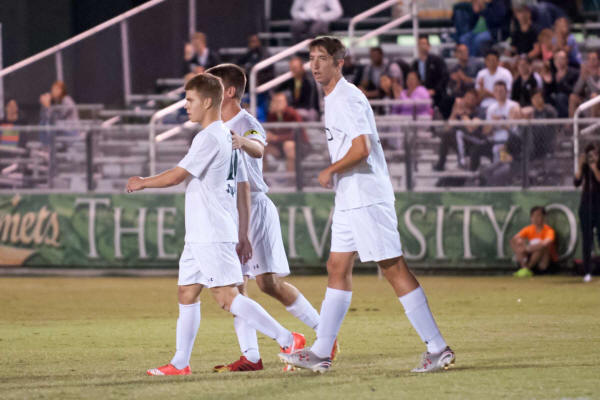 Page 1 Page 2 Page 3 Page 4 Page 5
back to Doug's UTD Sports Photos
or, back to www.douglasfejer.com