UTD Soccer vs. LeTourneau - Tuesday November 03, 2015 - Photos by Doug Fejer Page 1
You can ORDER PRINTS & ENLARGEMENTS THROUGH UTD ATHLETICS. ALL PROCEEDS (100%) TO UTD ATHLETICS.
One of the harsh rules of international soccer is they always make the starting keeper stand next to the bald guy.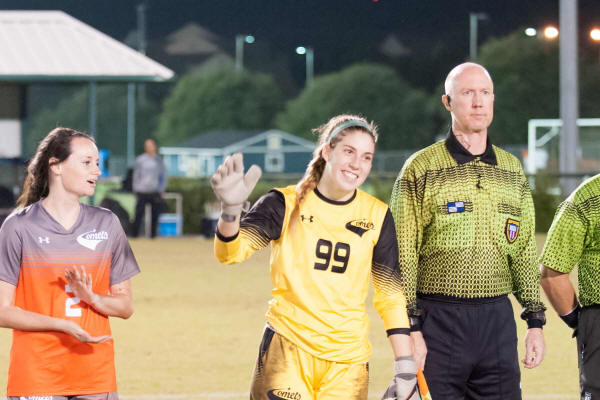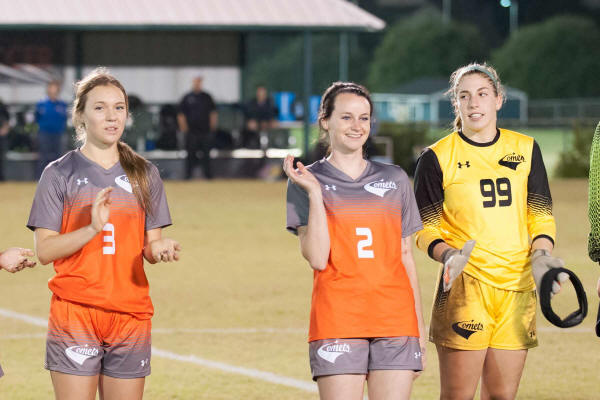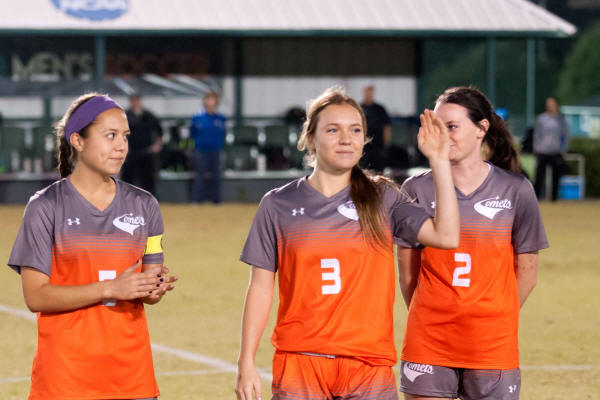 Page 1 Page 2 Page 3
back to Doug's UTD Sports Photos
or, back to www.douglasfejer.com