UTD Soccer vs. UT Tyler - Sunday November 08, 2015 - Photos by Doug Fejer Page 1
You can ORDER PRINTS & ENLARGEMENTS THROUGH UTD ATHLETICS. ALL PROCEEDS (100%) TO UTD ATHLETICS.
A tricky day for photography as the field ran east-west instead of north-south. So, one side was always facing the sun.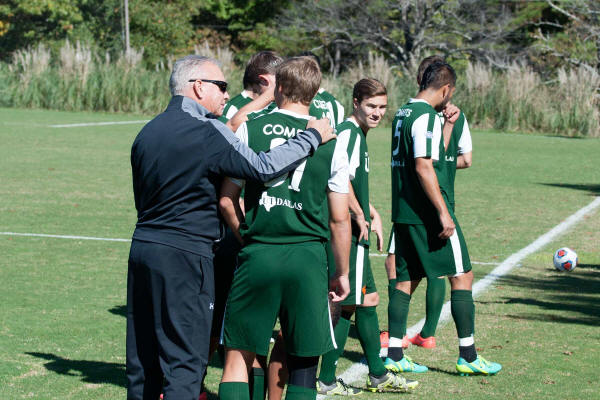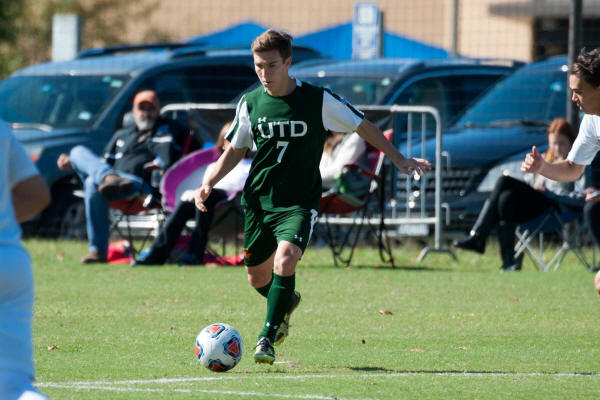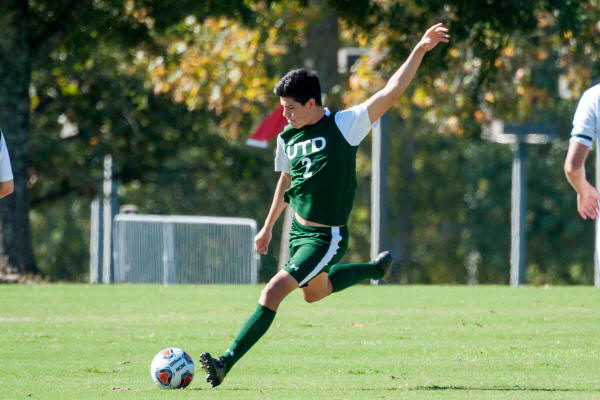 Page 1 Page 2
back to Doug's UTD Sports Photos
or, back to www.douglasfejer.com