UTD Soccer vs. UC Santa Cruz - Sunday September 18, 2016 - Photos by Doug Fejer Page 1
You can ORDER PRINTS & ENLARGEMENTS THROUGH UTD ATHLETICS. ALL PROCEEDS (100%) TO UTD ATHLETICS.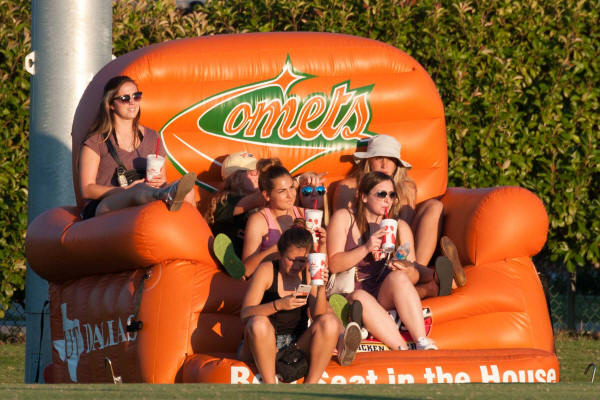 Well there's good news and there's bad news. The good news is UTD soccer is changing the way they do introductions. (Nice improvement.) Bad news is the stands are on the west side of the field which means I have to shoot directly into the sun. Digital photography and Photoshop make any shots at all possible. This will take some work on my part. Happy to have the challenge.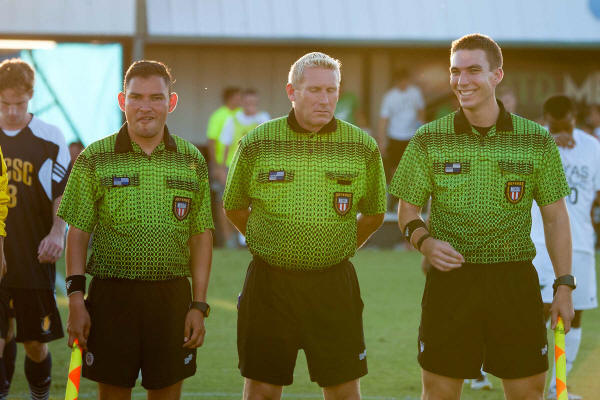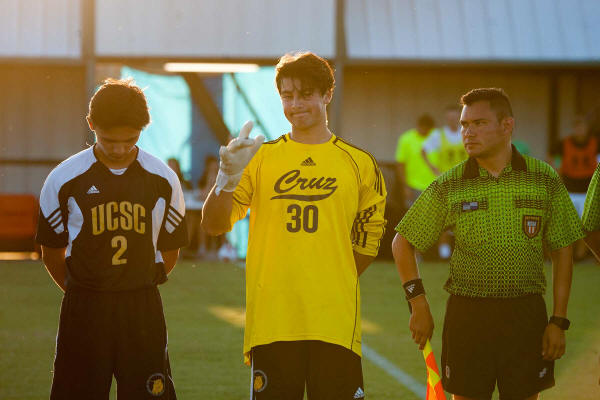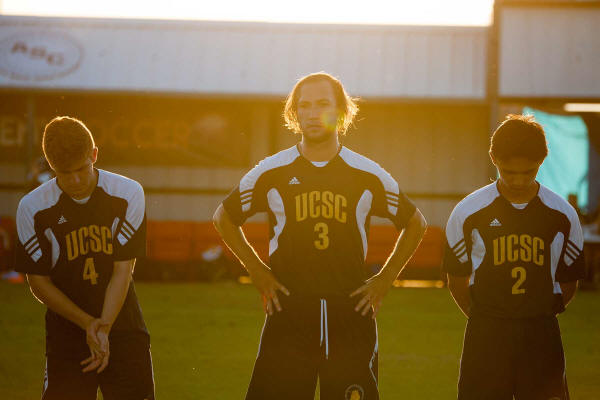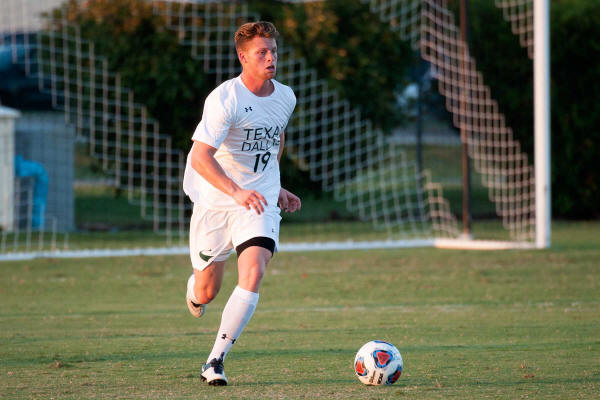 Page 1 Page 2 Page 3 Page 4
back to Doug's UTD Sports Photos
or, back to www.douglasfejer.com