UTD Soccer vs. Concordia - Thursday September 22, 2016 - Photos by Doug Fejer Page 1
You can ORDER PRINTS & ENLARGEMENTS THROUGH UTD ATHLETICS. ALL PROCEEDS (100%) TO UTD ATHLETICS.
Just so you know, this is the proper technique to have your photo taken for Doug's website.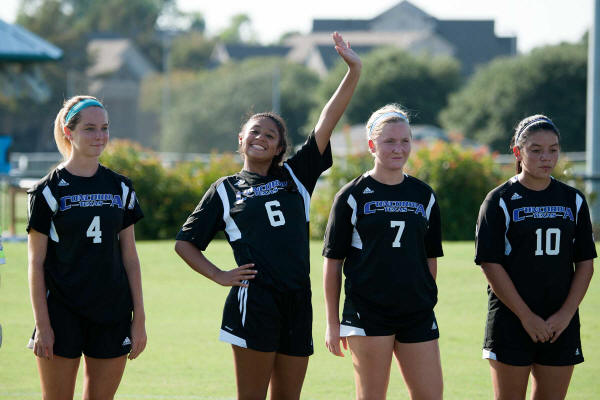 I was a little worried about the outcome of the match given a weak showing during the introductions by the UTD players.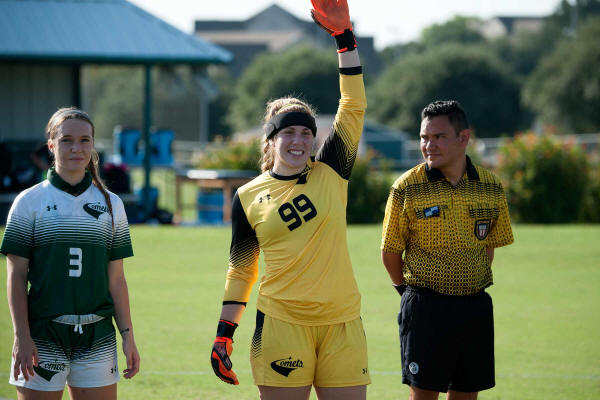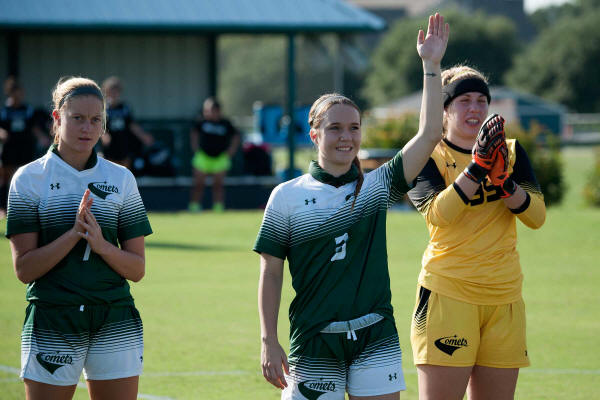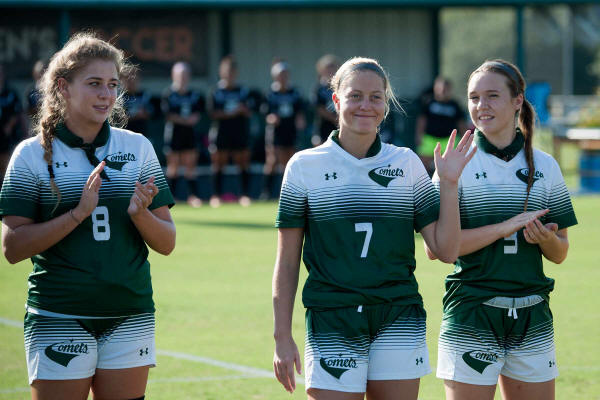 This Comet goal was disallowed due to the lack of enthusiasm during the introductions.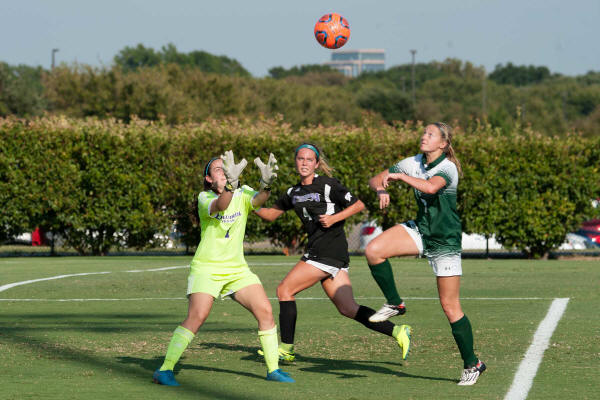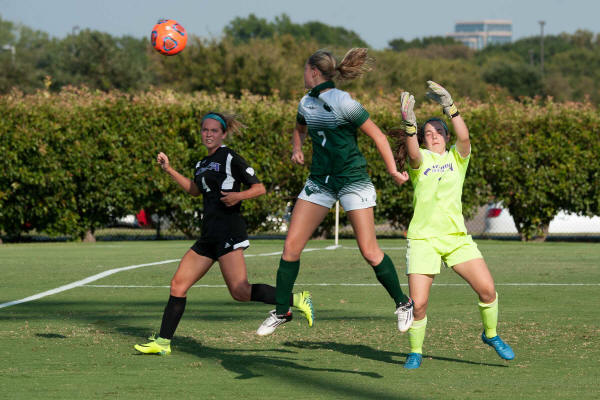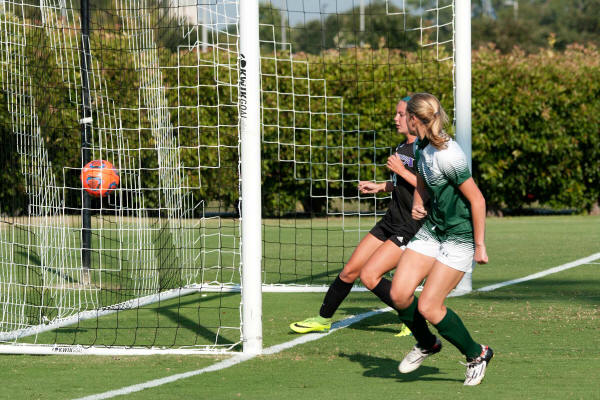 Actually, I think the goal was called back on a handball ruling. Have no idea how the AR on the west side could have seen a handball given that he would have been facing the Comet's back. Wonder what the film shows?
Page 1 Page 2 Page 3 Page 4
back to Doug's UTD Sports Photos
or, back to www.douglasfejer.com