UTD Softball vs. Belhaven - Friday February 26, 2016 - Photos by Doug Fejer Page 1
(Double-click on the individual thumbnails to see the full-size photos) You can ORDER PRINTS & ENLARGEMENTS THROUGH UTD ATHLETICS. All proceeds to UTD Athletics.
Doug was trying out a new toy today. The Nikon 200-500 AFS VR lens. I must say I am pleased.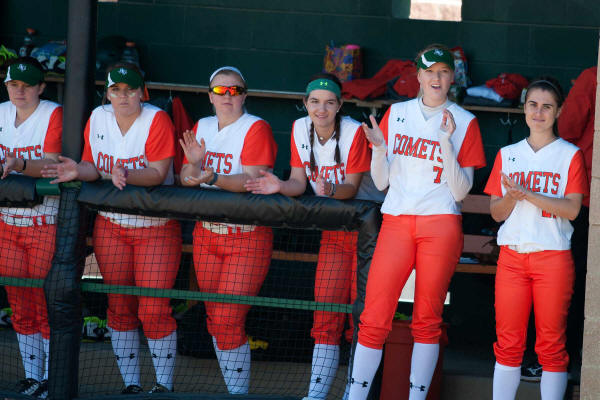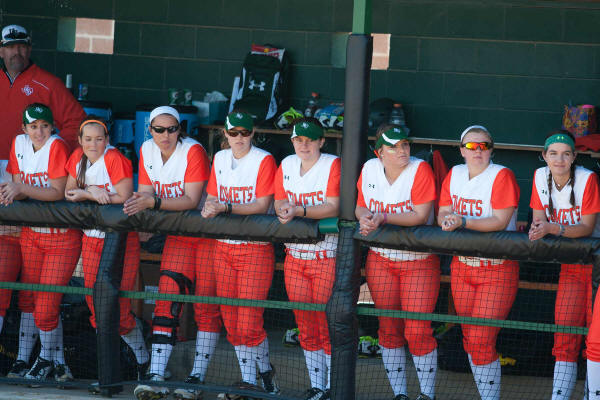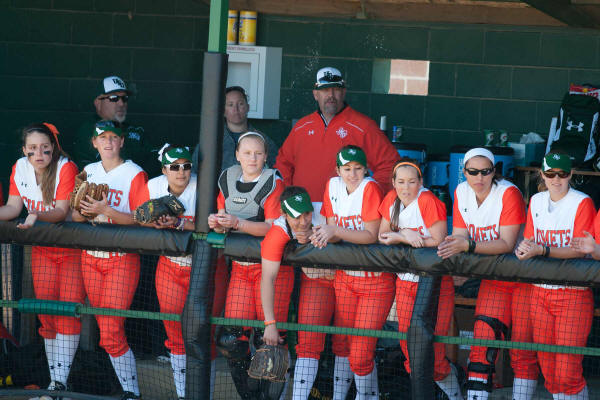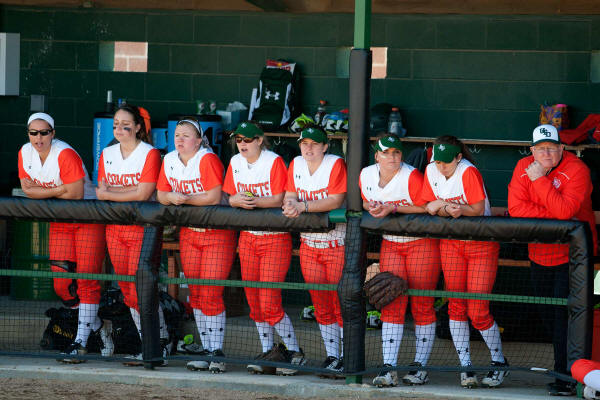 Page 1 Page 2 Page 3 Page 4 Page 5 Page 6
back to Doug's UTD Sports Photos
or, back to www.douglasfejer.com