UTD Softball vs. LeTourneau - Saturday March 04, 2017 - Photos by Doug Fejer Page 1
(Double-click on the individual thumbnails to see the full-size photos) You can ORDER PRINTS & ENLARGEMENTS THROUGH UTD ATHLETICS. All proceeds to UTD Athletics.
Several nice catches by both teams today. Easy pickens for photographer Doug.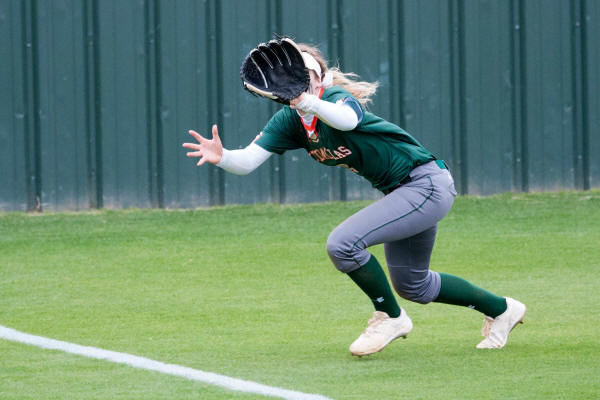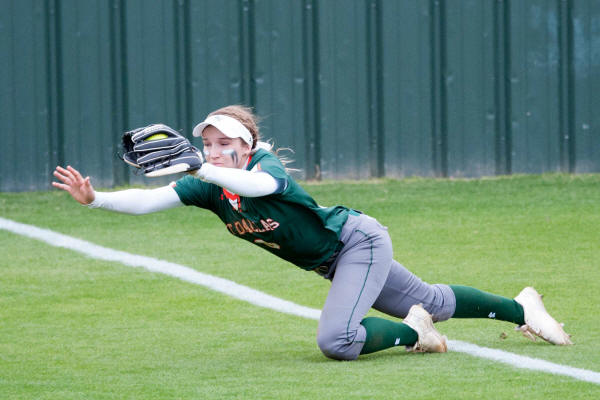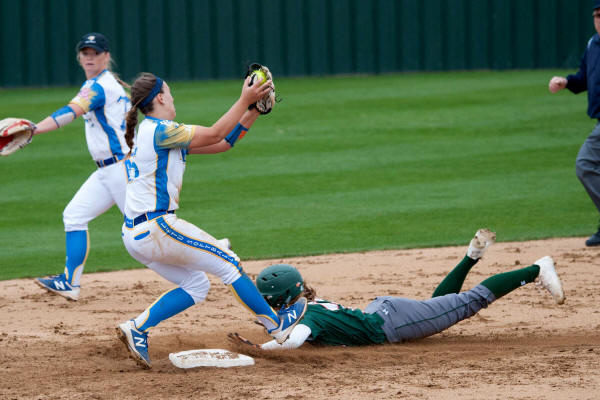 Page 1 Page 2 Page 3 Page 4 Page 5
back to Doug's UTD Sports Photos
or, back to www.douglasfejer.com