UTD Tennis vs. Concordia - Saturday April 08, 2017 - Photos by Doug Fejer Page 1
(Double-click on the individual thumbnails to see the full-size photos) You can ORDER PRINTS & ENLARGEMENTS THROUGH UTD ATHLETICS. All proceeds to UTD Athletics.
I had married man furniture moving duty Saturday morning. But, before I had to be there I ran by UTD and snapped a few tennis photos. That's one thing about tennis. You can get a lot of nice shots in just a few minutes.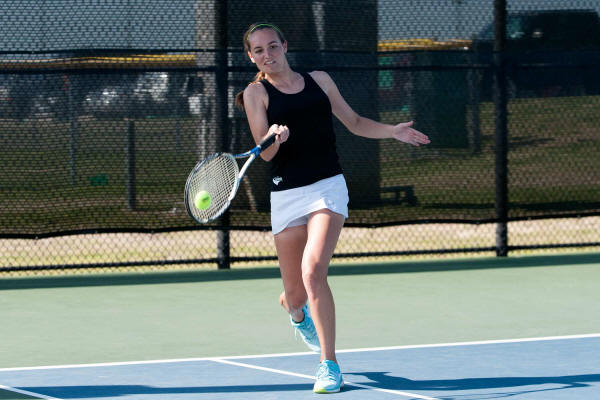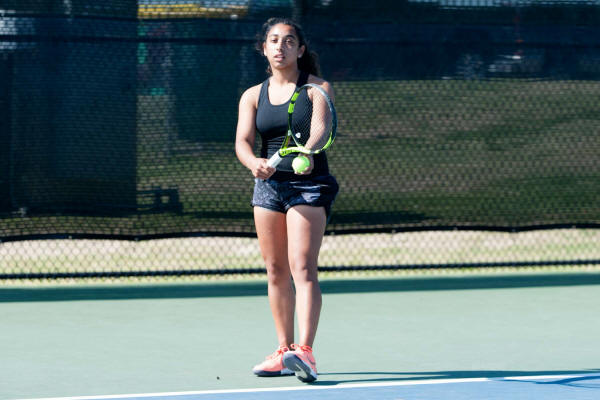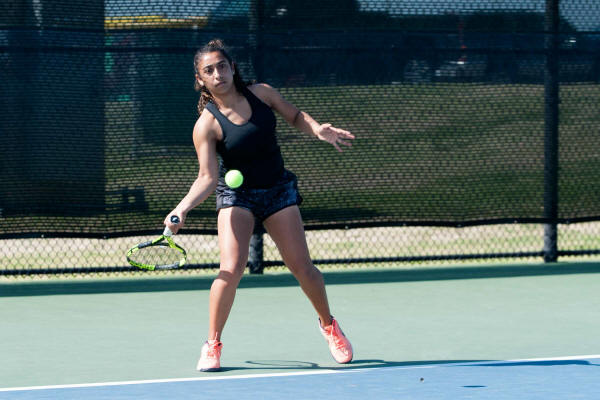 Page 1 Page 2
back to Doug's UTD Sports Photos
or, back to www.douglasfejer.com