UTD Volleyball vs. UT Tyler - Tuesday September 26, 2017 - Photos by Doug Fejer Page 1
(Double-click on the individual thumbnails to see the full-size photos)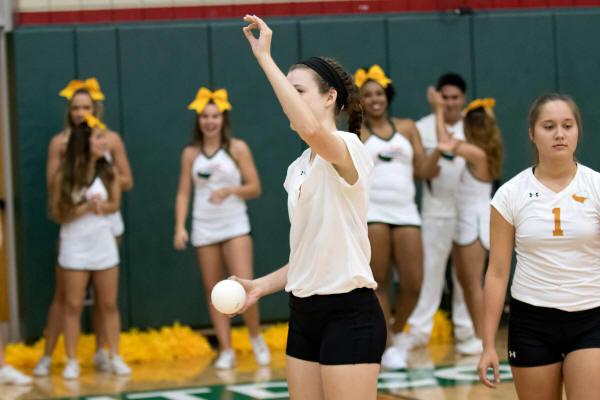 Ok. Go ahead. Show them how it is done properly.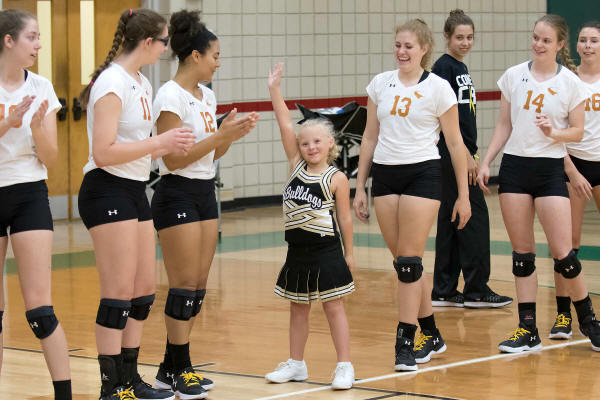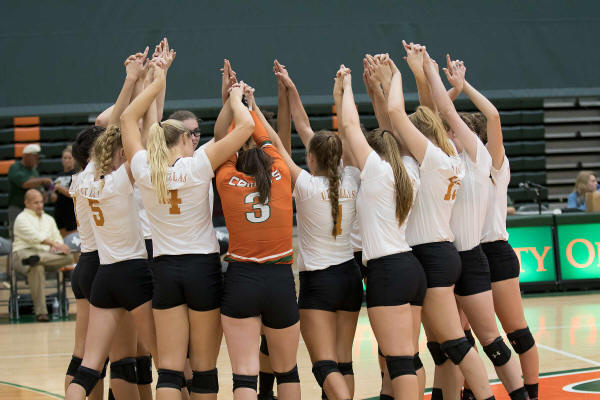 I did not notice the chicken in the background when I took the photo.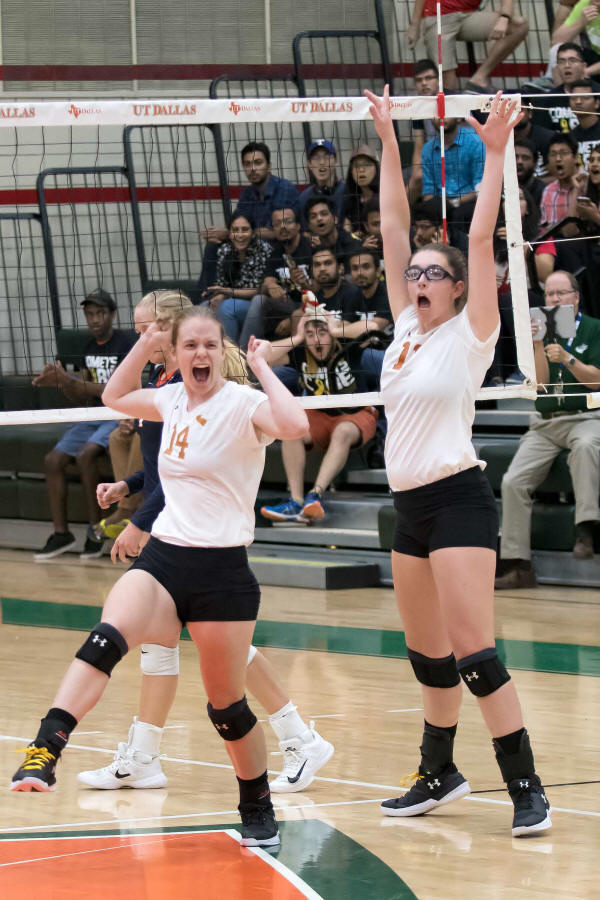 Page 1 Page 2 Page 3
back to Doug's UTD Sports Photos
or, back to www.douglasfejer.com