State Bar of Texas - 2019 Advanced Family Law Course - San Antonio, TX - Sunday August 11, 2019 Page 2
Photos by Doug Fejer
(Double-click on the individual thumbnails to see the full-size photos)
Sunday is Family Law 101. This is also known as Boot Camp. I have been attending this course for several years. It has always been outstanding.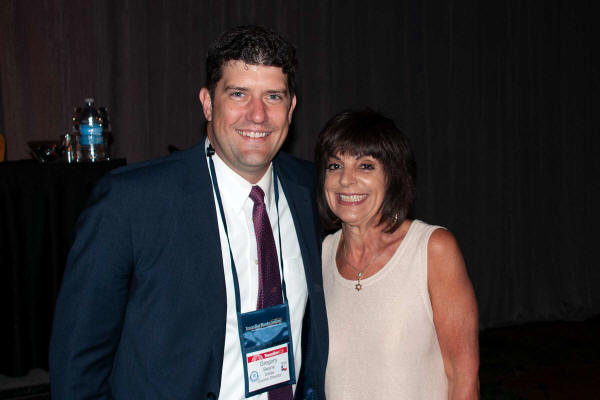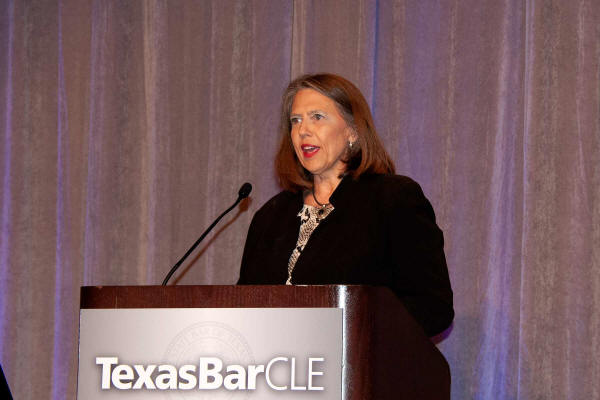 Hit the links below to see the rest of the photos.
August 10, 2019 Page 01 August 11, 2019 Sunday Boot Camp Page 02 August 12, 2019 Monday Page 03 August 12, 2019 Monday Fashion Show 04
August 13, 2019 Tuesday Page 05 August 13, 2019 Tuesday The Party Page 06
August 14, 2019 Wednesday Page 07 August 14, 2019 Wednesday TAFLS Banquet Page 08 August 15, 2019 Thursday Page 09

or, take a look at www.douglasfejer.com