Greenhill v Cistercian - Roll 3
(Click on the individual photos to see the full-size versions)
Oops!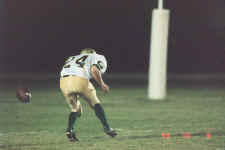 This may have been a Greenhill touchdown.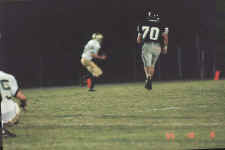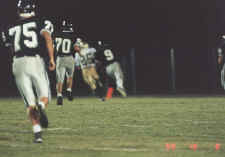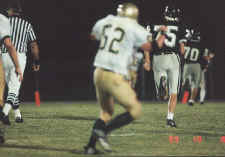 Here is the extra point.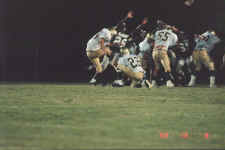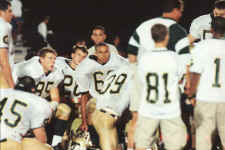 Click on the links below to see the rest of the photos.
Roll 1 Roll 2 Roll 3
Back to Doug's Greenhill Football Photo page.