Sting 89 v D'Feeters (May 28, 2000) - Roll 1
(Click on the individual photos to see the full-size versions)
I used Fugi Superia 200 speed film for all of my shots at this weekend's tournament. I am still undecided about which film I like best.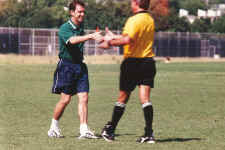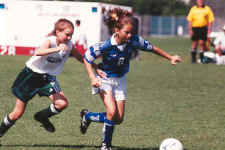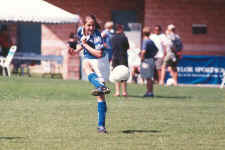 This is my favorite photo of the day.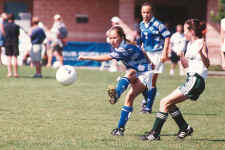 These shots were from a corner kick that resulted in a goal. (I think via a header in the second shot.)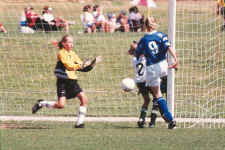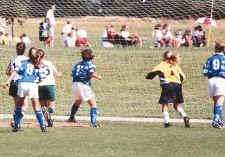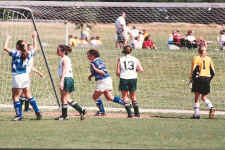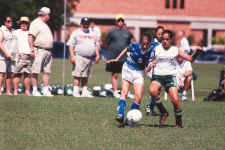 Click on the links below to see the rest of the photos.
Roll 1 Roll 2 Roll 3 Roll 4
Back to the Sting 89 Photo Page