Sting 89 v Texans (May 29, 2000) - Roll 1
(Click on the individual photos to see the full-size versions)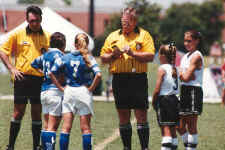 Sting was off to a fast start as they scored on the second photo.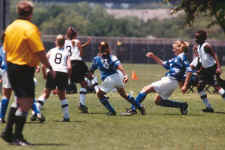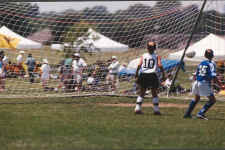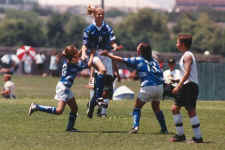 The next three shots may be my favorites of the day.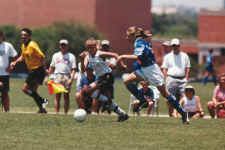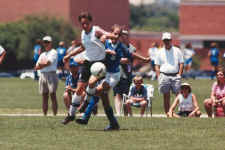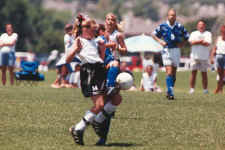 Here is the Texans' first goal.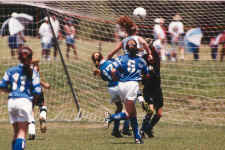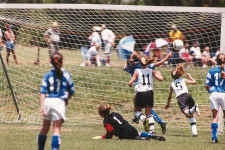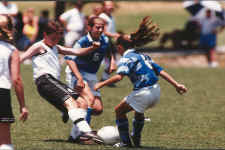 Click on the links below to see the rest of the photos.
Roll 1 Roll 2 Roll 3
Back to the Sting 89 Photo Page