Andromeda 91 v Texas Comets July 28, 2001
Page 1
(Double-Click the Thumbnails to see the full-size photos.)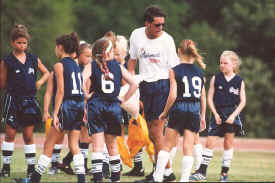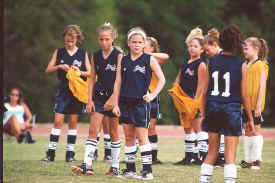 Courtney Linex, Coach of the Texas Comets, is also a member of Texas Odyssey.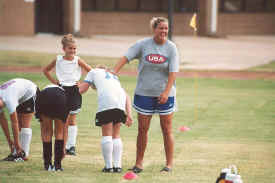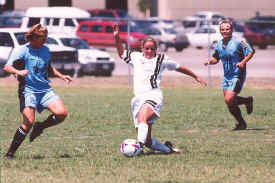 Hmmm. Somewhat camera shy is my guess.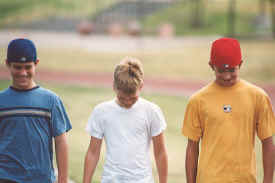 What's up with this?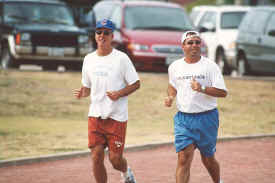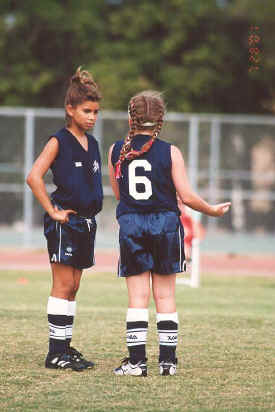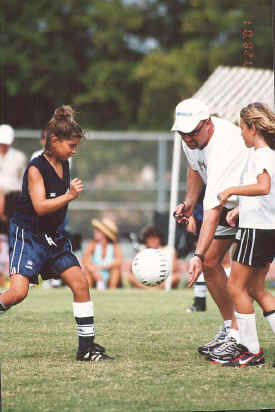 Here we see a new approach to removing an injured player from the field.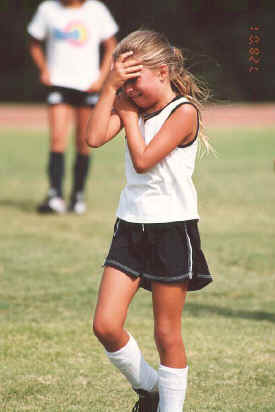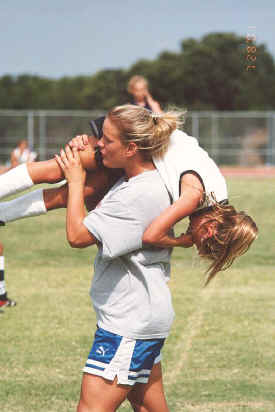 Hit the link below to see the other roll of shots that I took.
Page 1 Page 2 Page 3
Back to the Way-Too-Cool Andromeda Photo Page