Andromeda 89 v D'Feeters 89 September 2, 2001 Page 1
(Double-Click the Thumbnails to see the full-size photos.)
Anatoliy asked me to take his photo prior to the start of the game. (The great one is indeed a ham.) It would have taken me a total of 6 seconds to grab my electronic flash. That would have made it a nice photo.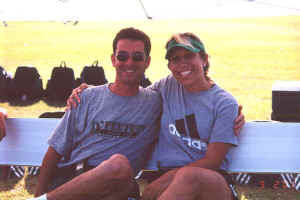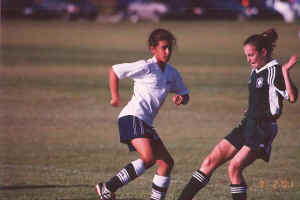 Hit the link below to see the other rolls of shots that I took.
Page 1 Page 2 Page 3
Back to the Way-Too-Cool Andromeda Photo Page