Andromeda 91 v Dallas Texans September 15, 2001 Page 1
(Double-Click the Thumbnails to see the full-size photos.)
The teams observed a moment of silence prior to the start of the game.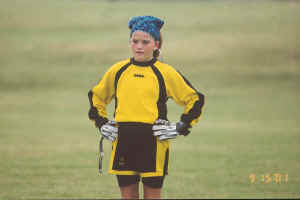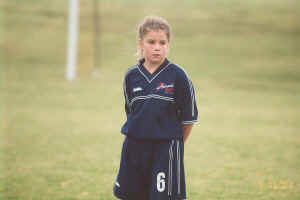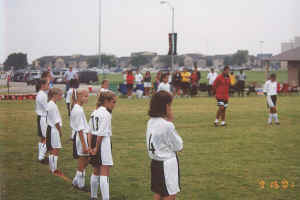 B. Jarvie watches the game from the enemy side.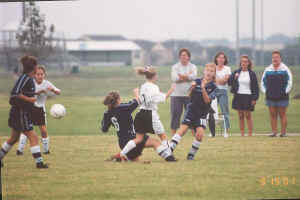 Michelle has become the Andromeda version of Derian Hatcher.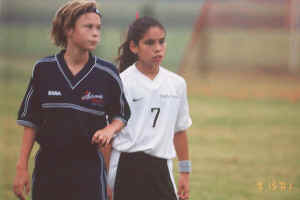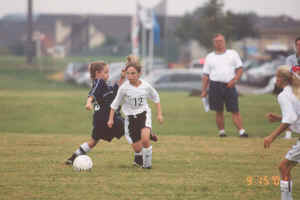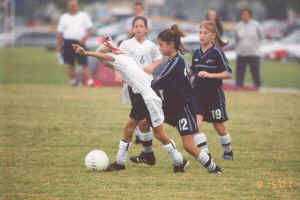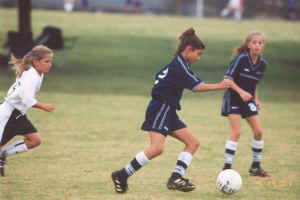 Hit the link below to see the other rolls of shots that I took.
Page 1 Page 2
Back to the Way-Too-Cool Andromeda Photo Page