Andromeda 91 v American Eagles September 22, 2001 Page 1
(Double-Click the Thumbnails to see the full-size photos.)
Rusty was sporting a new 'do.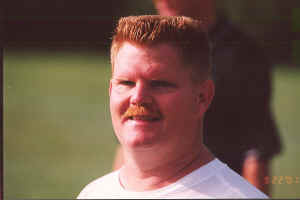 While I got some nice shots today, the overall quality is poor since we were on the wrong side of the field for a photographer, i.e. I was facing the sun instead of having it at my back. As s result many of the shots have shadows in front of the players.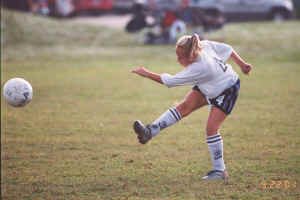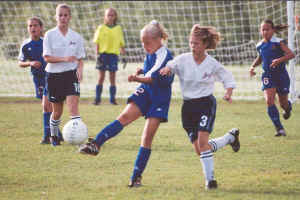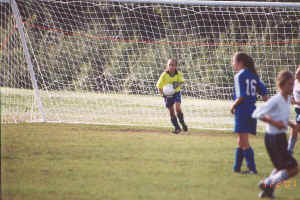 For the second half I put a circular polarizer on my lens to help cut down on the glare. The contrast in the shots might be a little nicer, but not much.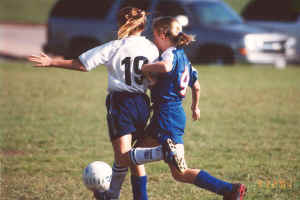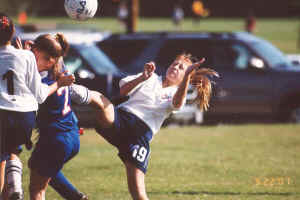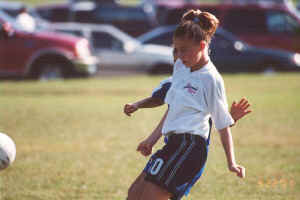 Hit the link below to see the other rolls of shots that I took.
Page 1 Page 2
Back to the Way-Too-Cool Andromeda Photo Page