Andromeda v Austin Eagles November 24, 2001 Page 1
(Double-Click the Thumbnails to see the full-size photos.)
This was a first as I tried new FujiFilm Press 1600 speed film for this game. It was an 8:00am game and we were in the shade for much of the first half. The previous version of Fuji 1600 film was horrible. This is a great improvement.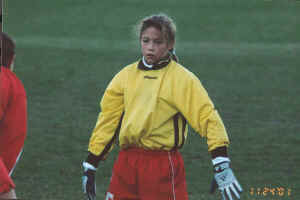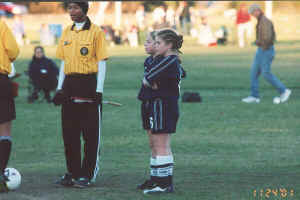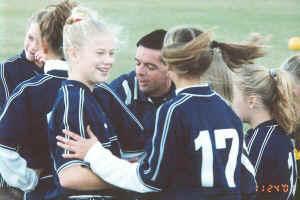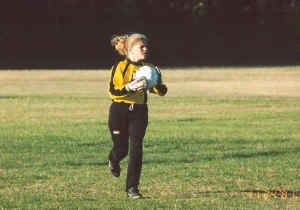 Page 1 Page 2
Back to the Way-Too-Cool Andromeda Photo Page