Sting 88 v Texans 88 (April 15, 2001) - Roll 1
(Click on the individual photos to see the full-size versions)
There was a long pep talk prior to the game. (Plus the refs were late.)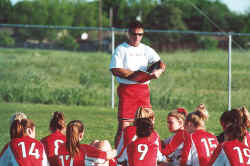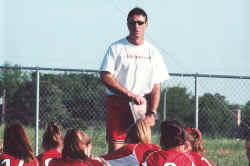 Can't say that I had a great photo day. This one is probably my best shot.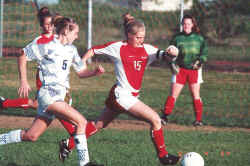 This is an interesting shot.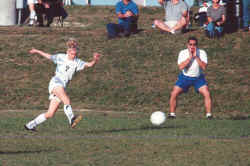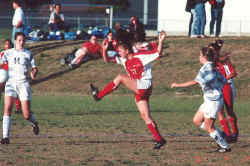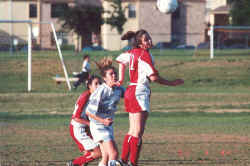 Click on the links below to see the rest of the photos.
Roll 1 Roll 2 Roll 3 Roll 4
Back to the Sting Photo Page