Sting 89 v D'Feeters 89 (May 26, 2001) - Page 1
(Click on the individual photos to see the full-size versions)
Just drove back from a couple days in Houston. Actually had Beth meet me at the field with my photo gear. (Now that is soccer on the brain.)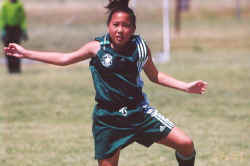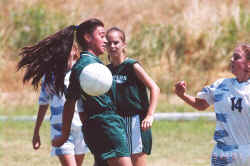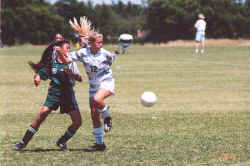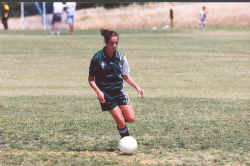 Ouch.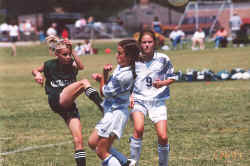 Interesting shot. Notice Peter in the background.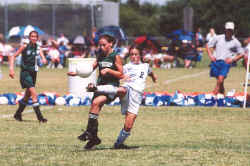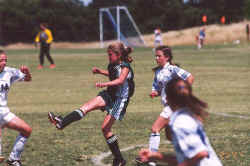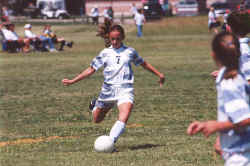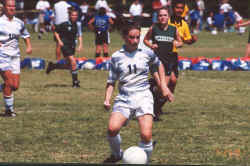 Click on the links below to see the rest of the photos.
Page 1 Page 2
Back to the Sting Photo Page D'Feeters Photo Page