Lady Aces - Addison Tournament December 21, 2002 Page 1
(Double-click on the individual thumbnails to see the full-size photos)
(These photos are best viewed with the monitor set to 1,280x1024)*
Well, looks as if camera buff Doug has yet another sports team to photograph. Here goes.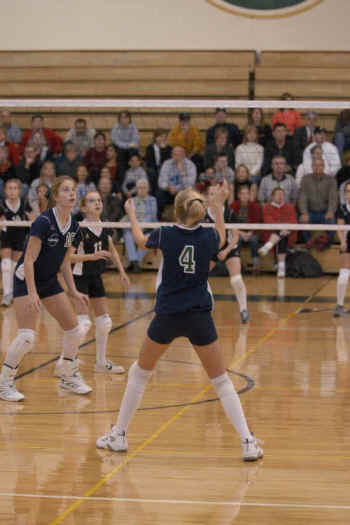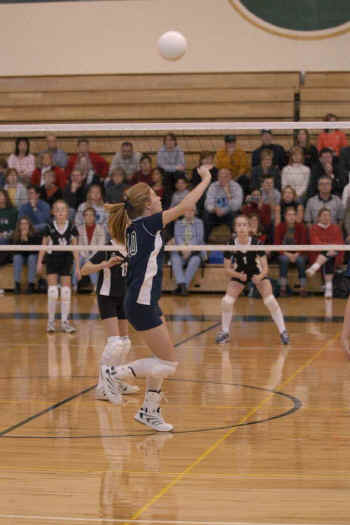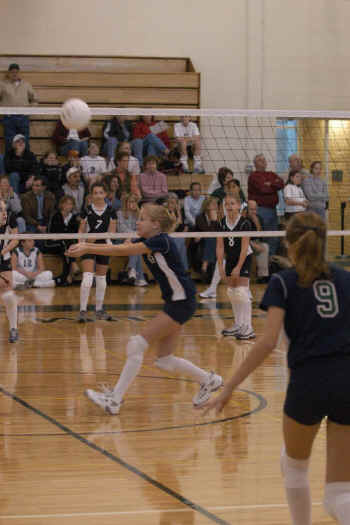 Update January 23, 2003. Doug has a new toy called Adobe Photoshop.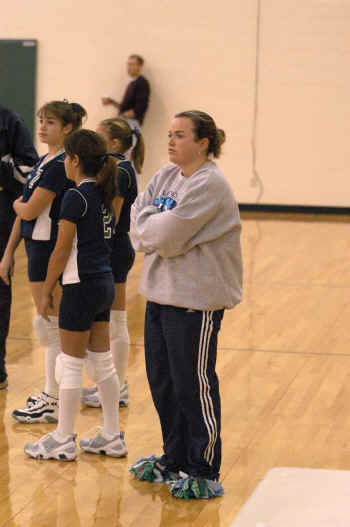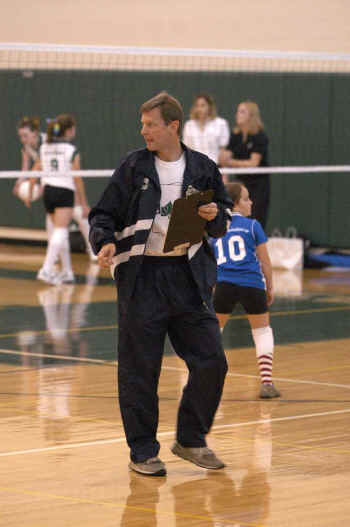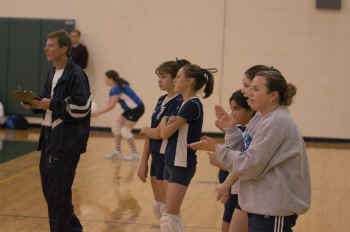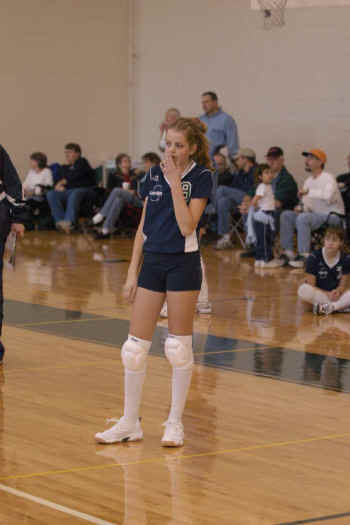 Photographers love enthusiam.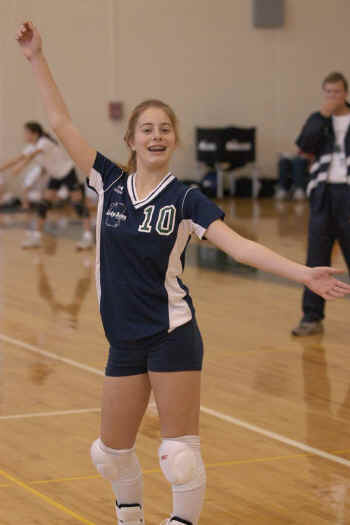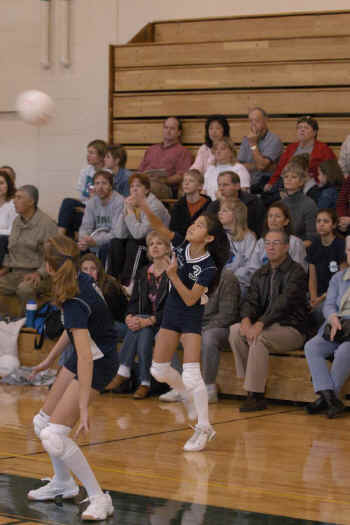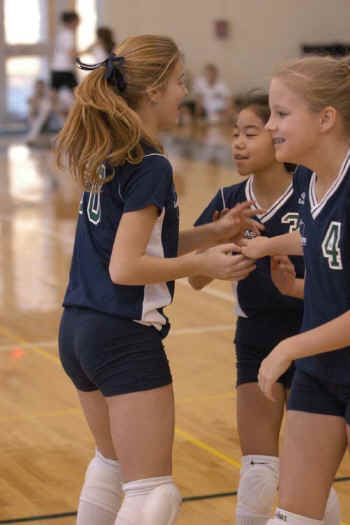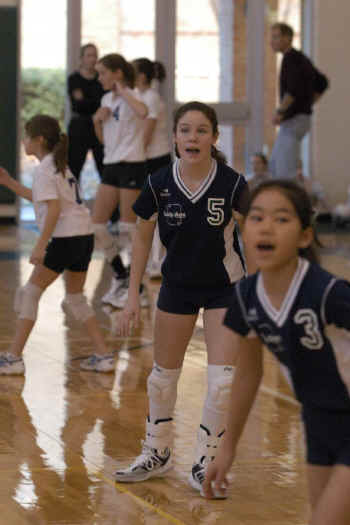 *Also, if using Microsoft Internet Explorer. Go to "tools: internet options: Advanced: Multimedia" -
Check the box "enable automatic image resizing."
Page 1 Page 2 Page 3 Page 4 Page 5 Page 6
Back to Lady Aces Volleyball , or
Back to www.douglasfejer.com