Hrybowych-Temnycky -Rehearsal - Friday November 01, 2002 Page 1
(Double-click on the individual thumbnails to see the full-size photos)
(These photos are best viewed with the monitor set to 1,280x1024)*
So, Doug's cousin Melanie got married in the Catskill Mountains of New York. Doug does not like to fly so he rented a car and spent 4 days driving to and from Kerhonkson, NY to attend the wedding. The wedding was held at Soyuzivka, a Ukrainian park, retreat (don't quite know what to call it.) And, I may have taken a photo or two.........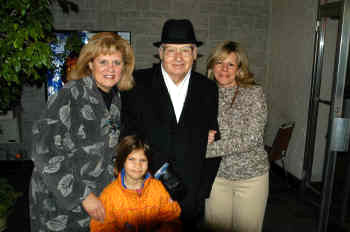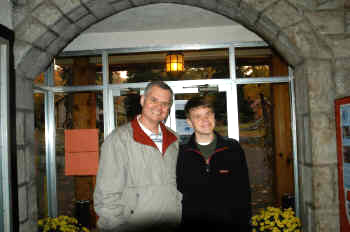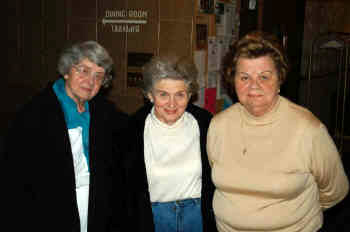 My cousin Melanie the bride is on my right, her sister Natalka is on my left. (She is also my cousin.)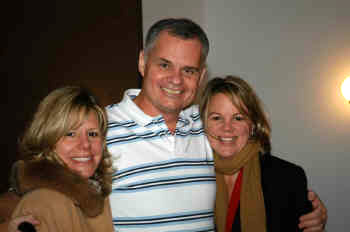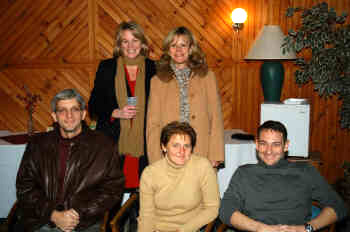 I just had to get a photo of me in the bridal suite.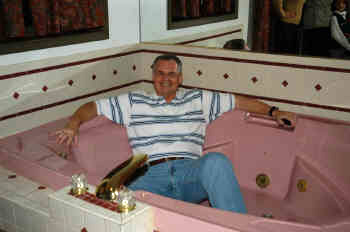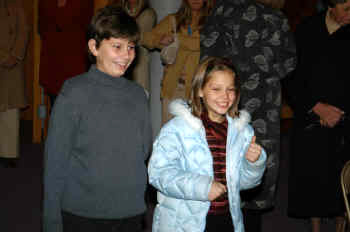 "Hmmm, I forget how the next part goes."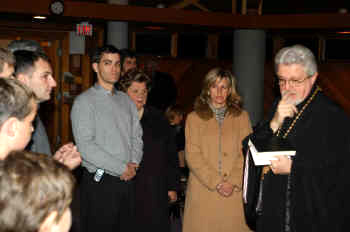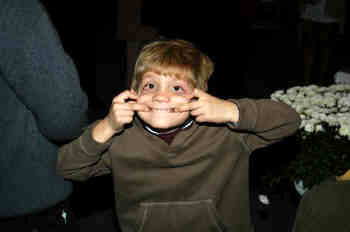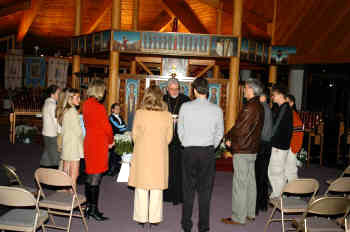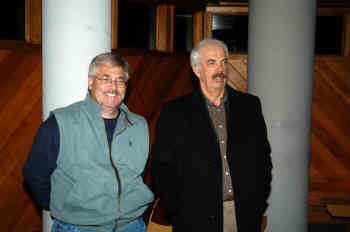 Rehearsal
Page 1 Page 2 Page 3
The Wedding
Page 1 Page 2 Page 3 Page 4 Page 5 Page 6 Page 7 Page 8

Go back to www.douglasfejer.com
*Also, if using Microsoft Internet Explorer. Go to "tools: internet options: Advanced: Multimedia" -
Check the box "enable automatic image resizing."